What Is a Technical Illustrator and How to Become One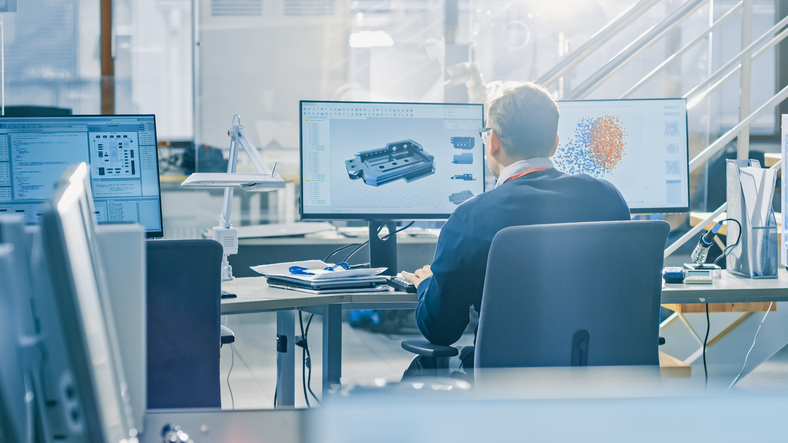 Table of Contents
---
What Is a Technical Illustrator?
A technical illustrator creates graphics and other images for technical publications and materials. As a technical illustrator, your primary duties include reading and analyzing the technical information, developing an outline of needed illustrations, and creating drawings and graphics that precisely communicate the written information. A technical illustrator career requires excellent analytical and organizational skills. Strong computer skills are a must as most drawings are done using graphic design software and programs. You work closely with the technical writer to ensure that you meet all client goals.
How to Become a Technical Illustrator
To become a technical illustrator, you need a bachelor's degree in graphic design, illustration, or a related field. During school and shortly after graduation, either pursue an internship in technical drawing or begin freelancing to build up your portfolio. Additional qualifications include proficiency with relevant industry computer software, including AutoCAD and Photoshop, knowledge of basic art theory, and strong communication skills. In addition to freelancing, you can find positions at design firms or even manual publishing companies.