What Is a Software Engineering Manager and How to Become One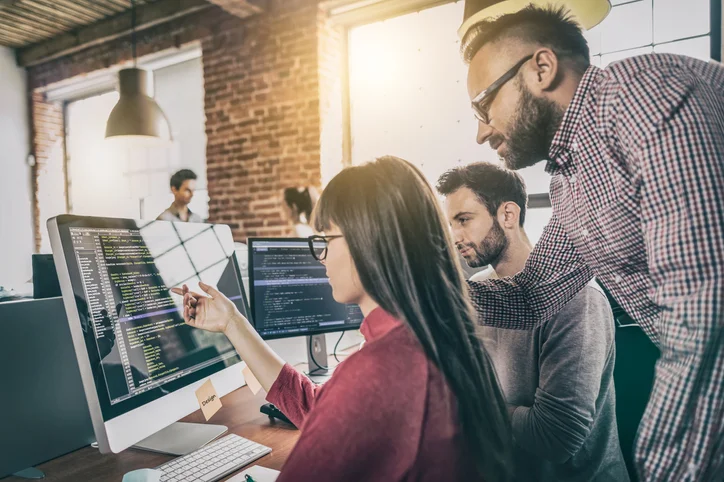 Table of Contents
---
What Does a Software Engineering Manager Do?
A software engineering manager oversees a team of people who are working on the development of new computer software or the enhancement of existing computer programs. Because this is a management job, your duties may include coordinating and planning with other departments within the company and with company executives. In addition to management skills, you need a firm understanding of the technical aspects of software engineering. Another aspect of this career involves understanding the market and competitor's products so that your software can compete and meet market demands.
How to Become a Software Engineering Manager
A bachelor's degree in computer engineering or programming is usually one of the first required qualifications for any software engineering career. Most companies also want a software engineering manager who has five or more years of experience in the field. You should also have experience with project management, as management skills are crucial in this job. Depending on the company's needs, a manager may need experience hiring people as well. However, larger technology companies have a department dedicated to hiring employees.