What Is a Project Engineer and How to Become One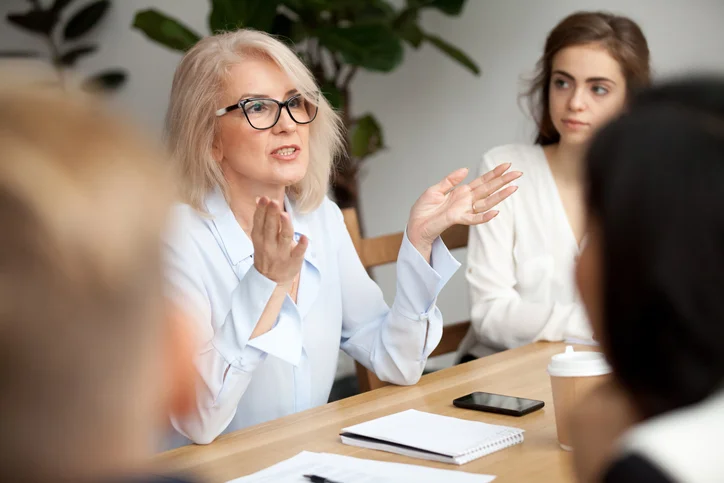 ---
What Is a Project Engineer?
There are project engineer jobs in a variety of industries. The duties of this position vary depending on the industry. For example, in construction, a project engineer is a project manager. They may have a background in engineering or construction management. Typically, they manage all aspects of the progress and the day-to-day operations on a construction site. In manufacturing, project engineers work with both the design and the engineering teams to develop and manage a manufacturing process, including overseeing the budget and deliverables. All project engineering positions require industry-specific technical knowledge and management skills.
How to Become a Project Engineer
Project engineering is a broad field with positions in many industries. You will likely need several years of on-the-job experience in your particular industry, assisting other project engineers before gaining a senior position. Though some project engineer jobs require a master's degree or doctorate, many project engineer jobs only require a bachelor's degree, experience in the industry, and strong management skills. You will need to understand principles of project management, including budgeting and timelines for deliverables.
How to Be a Good Project Engineer
A good project engineer has the right combination of engineering knowledge, organizational skills, and project management abilities to succeed in this career. To be a good project engineer, you need to understand all aspects of your project so you are able to coordinate and maximize efficiency. Work hard to foresee any risks that may compromise the timeline or budget. Every project faces issues that are beyond control; be sure that all potential and manageable factors are efficiently checked so as not to add challenges to your project. You also need strong interpersonal and leadership skills—you should be able to communicate clearly with your team and project stakeholders.
Project Engineer Job Description Sample
With this Project Engineer job description sample, you can get a good idea of what employers are looking for when hiring for this position. Remember, every employer is different and each will have unique qualifications when they hire for a Project Engineer role.
Job Summary
We are seeking a highly-skilled, team-oriented project engineer to join our growing company. In this position, you will oversee all engineering and technical aspects of our projects to assure the highest level of accuracy and quality. You will prepare, schedule, coordinate, and monitor assigned engineering projects, complying with applicable codes, practices, QA/QC policies, performance standards, and specifications.
Duties and Responsibilities
Prepare, schedule, coordinate, and monitor all assigned projects
Monitor compliance in all areas
Communicate effectively during daily interactions with the clients and users to interpret their needs and requirements
Represent clients and users in the field
Maintain quality control in every area (budget, scheduling, planning, personnel performance, team dynamics)
Clearly report on project status
Delegate effectively to team; mentor team members
Communicate effectively with project manager and other project participants to provide needed assistance and technical support
Review engineering deliverables; initiate appropriate corrective actions throughout the project lifecycle
Requirements and Qualifications
BS/BA degree in relevant field required
Exemplary work experience as a project engineer or similar role
Significant working knowledge of design and visualization software such as AutoCAD
Advanced MS Office skills
Familiarity and ability to comply with all applicable rules, regulations, best practices, and performance standards
Aptitude for working collaboratively with multiple disciplines within teams and projects
Proven success in the areas of project management and supervision
Current certifications in applicable skills a plus