What Is an Assistant Operations Manager and How to Become One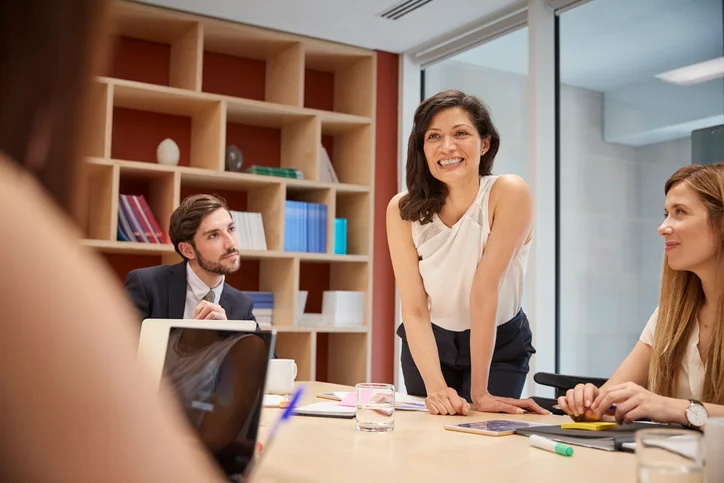 Table of Contents
---
What Does an Assistant Operations Manager Do?
As an assistant operations manager, you perform a variety of duties related to the daily administrative operations of a business or organization. Your job may include training new staff, helping the operations manager develop a budget, ensuring that employees adhere to all health and safety codes, and improving the efficiency and productivity of units and departments. Depending on your chosen industry, the qualifications and experience required to become an assistant operations manager may vary, but as with almost every field, an assistant managerial position may transition into a more senior management career.
How to Become an Assistant Operations Manager
As an Assistant Operations Manager, you will assist your Operations Manager in addressing the daily administrative needs at your place of business. The role is extremely versatile, and you can find it in almost every industry. As such, the specific qualifications and expectations can be different job-to-job. Generally, educational requirements will include a bachelor's degree in a business-related field, and some employers may require an operational or administrative background. You may need to be familiar with your employer's industry but there will likely be on-the-job training to help you. This is a management-track career position, so having leadership and teamwork skills will help you to become successful.