These industry trends show that the time to pursue your dream job or career is now.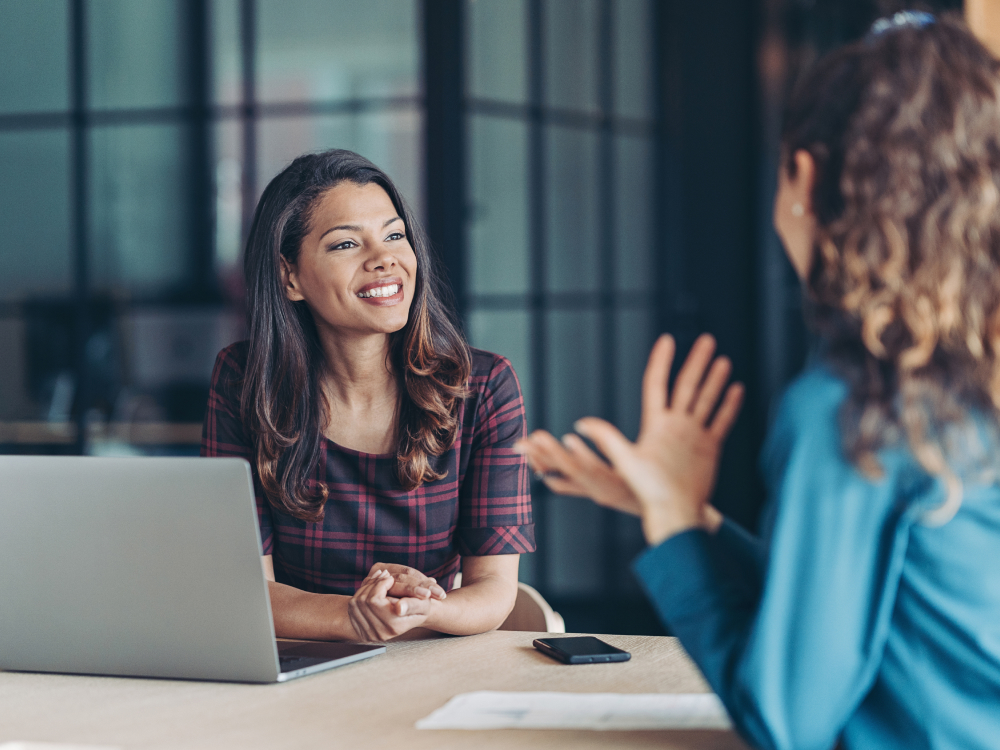 If you haven't looked for a new position since before the pandemic started, the seismic shifts in the workforce are still continuing to unfold. ZipRecruiter—the #1 hiring site in the U.S.*—has compiled data that shows that employers are contending with unusually fierce competition for talent, too few applicants, and ongoing employee turnover. In fact, more than 4 million people have quit their jobs every single month for the past 15 months.1 The takeaway from that? Exciting and lucrative opportunities are ripe for the picking. Here are three of the hottest job-market trends.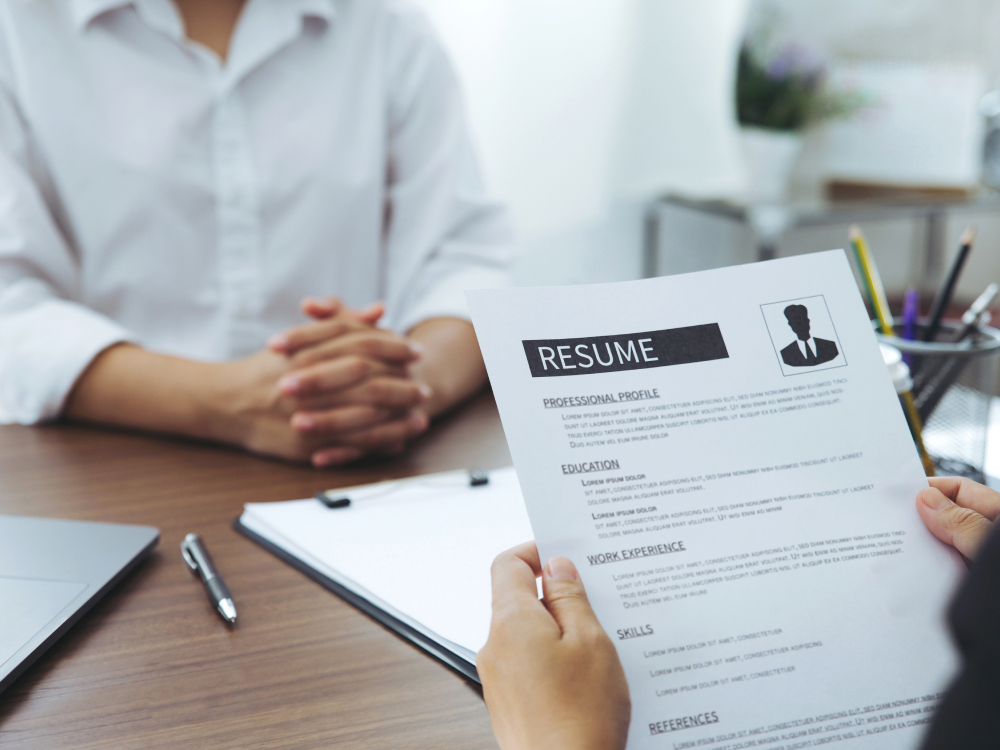 1. There Are More Jobs
ZipRecruiter's 2022 Q3 Labor Market Report shows that workforce supply and demand is working in your favor: There are millions more job openings right now than there are applicants. Even in the slowest month of 2022, the economy still added 60% more jobs than in a typical month in 2019. So, in other words, there's no time like the present to brush off your resumé, put yourself out there, and go get the new job you want.
If you're looking for a career change, there's good news on that front, too: Workforce trends show that businesses have been adding jobs across a much broader set of industries than usual, which makes it easier for workers to transition into jobs in a different field. If you're tired of working in Sales, for example, successfully switching to another industry that's a better fit for your skill set and personality is a great (and highly do-able) option.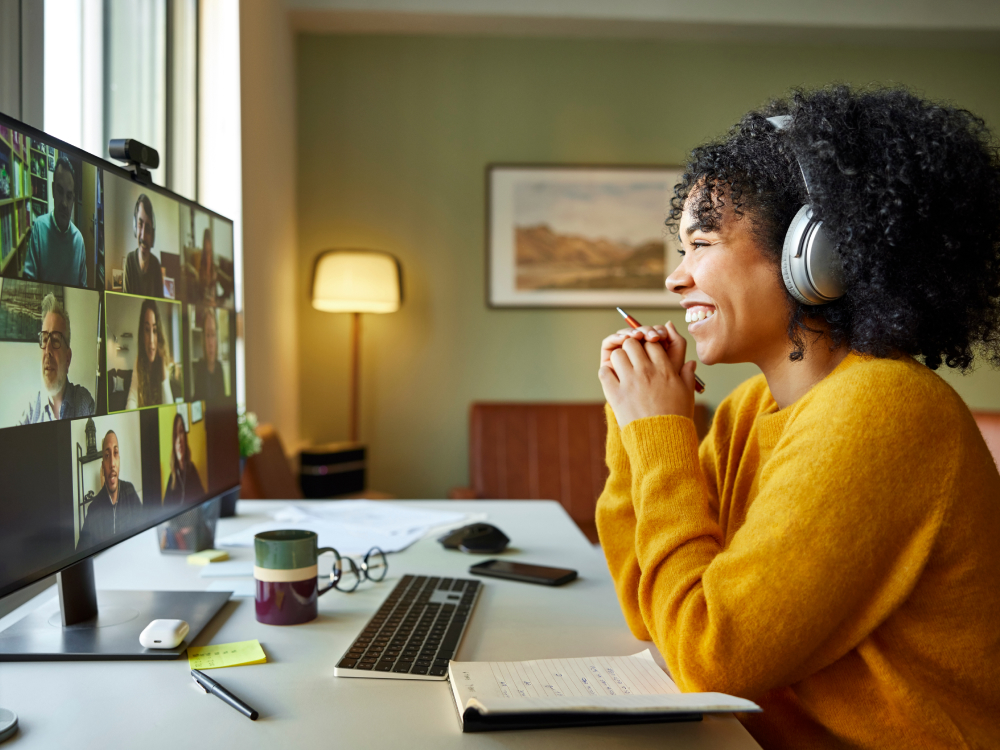 2. Jobs Offer More Flexibility
What workers want and expect from their jobs has changed dramatically in recent years. Industry insights show that a higher demand for remote work is a driving force in the job market. Not able or interested in working in-person every day? ZipRecruiter can help you find the jobs that don't require a commute. In 2022, 12% of the jobs listed on their site offer remote work, and even more than that allow for a hybrid schedule that helps your find your ideal work/life balance.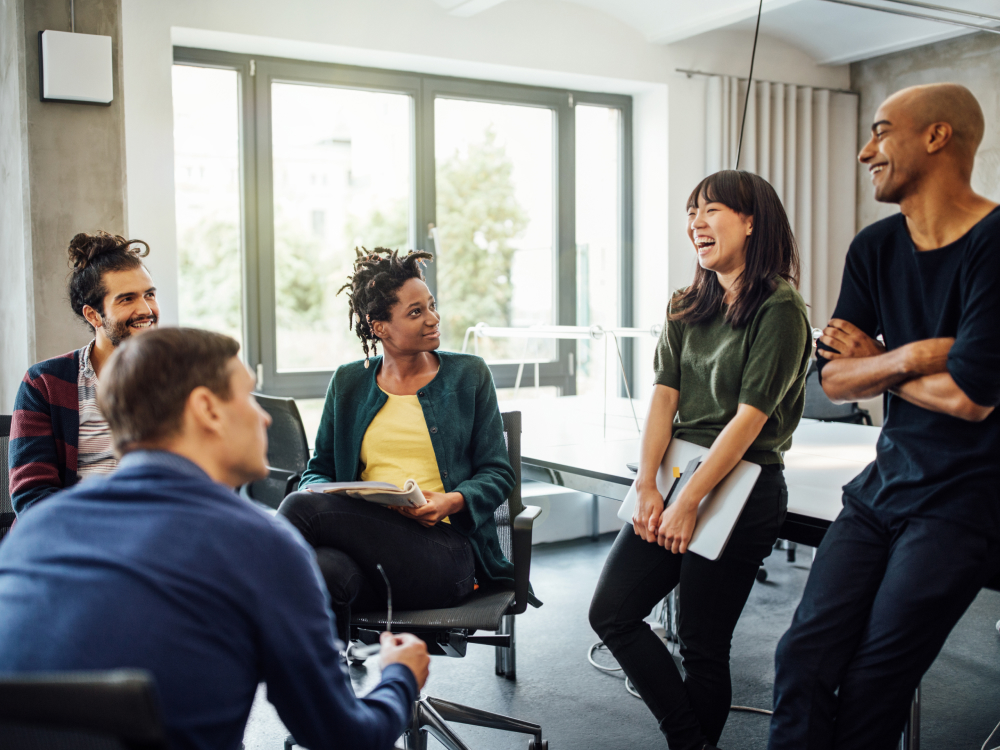 3. Workplaces Want to Be More Diverse
Don't fit in the typical box of the average job applicant? There's a trend to make the workplace more accessible for a diverse workforce. Data shows that employers are now cultivating a sense of belonging and inclusion. They're broadening recruiting efforts and expanding workforce development programs to help hire people from all walks of life. Some are even offering flexible locations, schedules, and assistive technology to make jobs more accessible to everyone.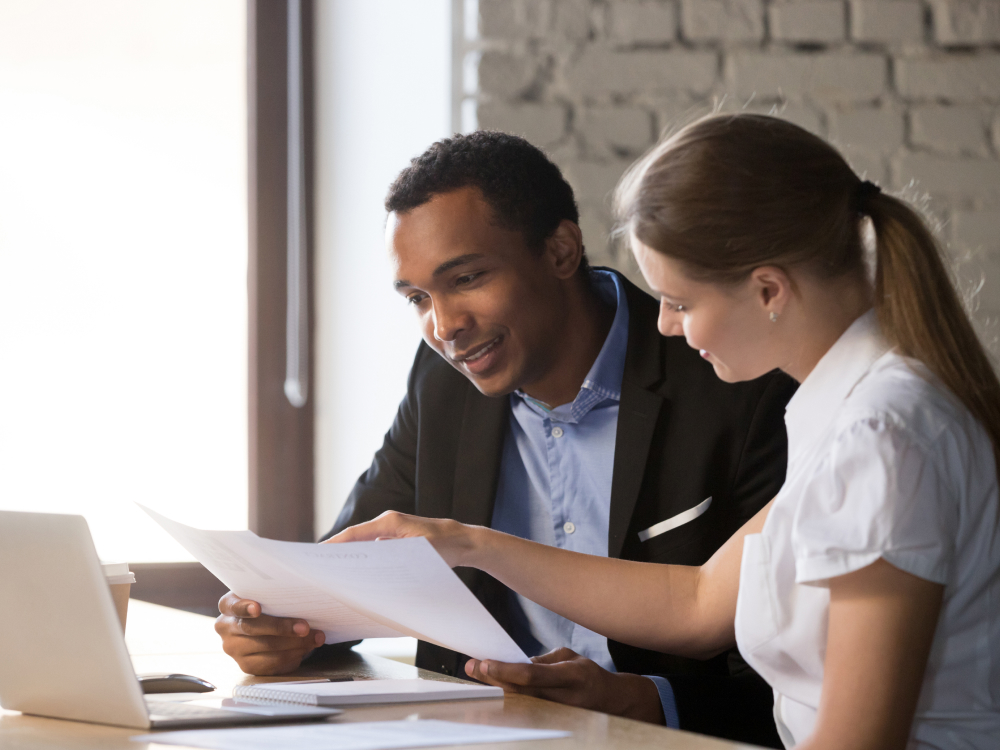 4. Perks and Benefits Are a Priority
Because the competition for good employees is so stiff, industry intel reveals that employers are now offering all kinds of new perks and benefits. One of the most exciting examples is on-demand pay, which is a payroll service that allows employees earlier access to some or all their wages as they are earned. Many employers are also expanding wellness benefits, like fertility coverage, free meals during working hours, and pet-owner perks, like pet insurance—or the ability to bring your furry friend into the office with you.
Finding a job that fits your lifestyle and offers more perks, benefits, and a higher salary has never been easier than today. And you may want to consider using ZipRecruiter, which was founded to make meaningful connections between job seekers and employers. Powered by AI-driven smart matching technology, the company actively connects millions of all-sized businesses and job seekers through innovative mobile, web, and email services, as well as partnerships with the best job boards on the web. And the 1-Click Apply feature makes it all nearly instantaneous.
It's natural to procrastinate and put off looking for the next thing, even when you know you need to. But an effective, streamlined application process will help you find a job that fits all your criteria and makes you excited to get to work every day.
Get started on your 2023 job search now at ZipRecruiter.
*Based on G2 satisfaction ratings as of January 1, 2022
1ZipRecruiter 2022 Q3 Labor Market Report