The Rundown on Self-Background Checks: Can You Do It Yourself?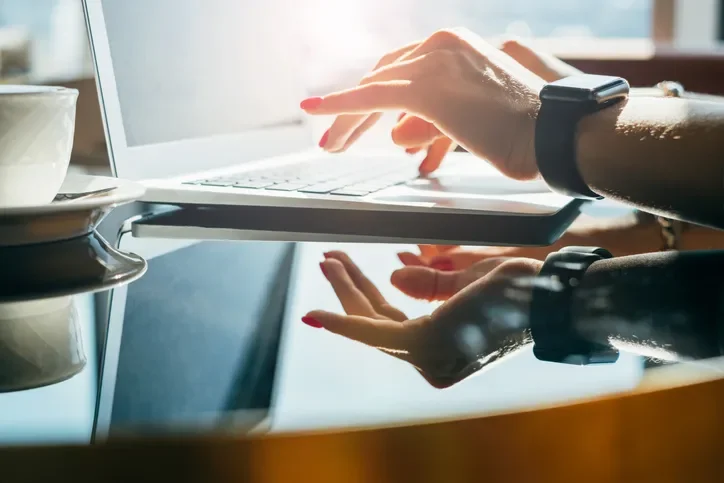 You have an updated resume, a customized cover letter, and excellent interview techniques. You're ready to rock your interview and get a job. But, there's one thing left to do—do your own background check. 
Chances are, your new employer will run a background check before finalizing the deal, according to the Society for Human Resources Management (SHRM). They found that 92% of employers conduct a pre-employment background check.
What information will your new employer learn on your background check? What if it reveals something that doesn't jibe with the details you provided?
Most background checks confirm what you've already shared with your new employer. Still, finding out what a future employer will see on your background report makes sense.
Why Run My Own Background Check?
Typical employment background checks include the following personal information:
Criminal record

Credit score and history

Employment verification

Education verification
Identify and Correct Mistakes
If you have nothing to hide, you may believe that your background check won't turn up any negative details. Yet you could be in for an unpleasant surprise. You may have been a victim of identity theft, or you might share a name (and even a birth date) with someone who has a shady reputation.
You can discover some of that with a simple Google search. Running your own background check is a more comprehensive way to take control of your job search. That's especially true if you haven't had a background check before or if it's been a while since your last one.
Finding out about any errors gives you the opportunity to correct the information. Moreover, you can let the hiring manager know about inaccuracies you're working to fix. 
Confirm Your Resume Details
About 78% of job candidates who applied for and received a job offer recently admitted that they would either consider or they did misrepresent themselves on their application. This means that hiring managers may find exaggerations or outright lies on applicant resumes. And half of all employers surveyed say they disqualify applicants who lie.
Still, not all discrepancies are intentional. Dates of employment may be open to interpretation.
For example, suppose you started as an independent contractor for a company, then went full-time. You might list your start date as the date of your initial contract. Your former employer might list it as the first day of your full-time employment.
If your alma mater or previous employer provides different details than you, that raises questions about your honesty.
Running your own background check enables you to make sure that the information you provide is complete and accurate.
Own Your Record
If you know that an infraction might show up on your report, learning exactly what information your future employer will see is a good idea. Running your own background check lets you do just that.
Alerting the hiring manager to any incidents that appear on your background report gives you the power to tell your story in person, rather than letting the documents speak for you.
Hiring managers are likely to have a better view of candidates who explain their record before the background check reveals it.
How to Run a Background Check on Yourself 
The easiest way to see your background report is to use an employment screening service. Then you'll receive the same information an employer would upon running your background check.
1. Choose a Service Provider
Not all background checking companies allow self-background checks. GoodHire is one of several companies that offers this service to job seekers.
Whichever service you choose, make sure it complies with the Fair Credit Reporting Act (FCRA). The FCRA governs how reporting agencies handle consumer information to ensure accuracy, fairness, and privacy.
2. Select a Background Check Package
Once you've selected a provider, decide how extensive you want your background check to be. For the most accurate results, pick a package that includes at least federal, state, and county records.
If the job you're applying for involves driving, choose one that includes a motor vehicles records check. And employment and education verification options will give you peace of mind that your resume is accurate.
3. Run Your Background Check
To run the report, fill in the same information your employer asks you to provide:
Your legal name

Your current address

Social security number

Past employment and school details
That's it! Soon, you'll have a copy of your background report in your inbox or mailbox. By doing a little research ahead of time, you can approach every step of your job search and the hiring process with confidence.