What Is a Teen Tutor and How to Become One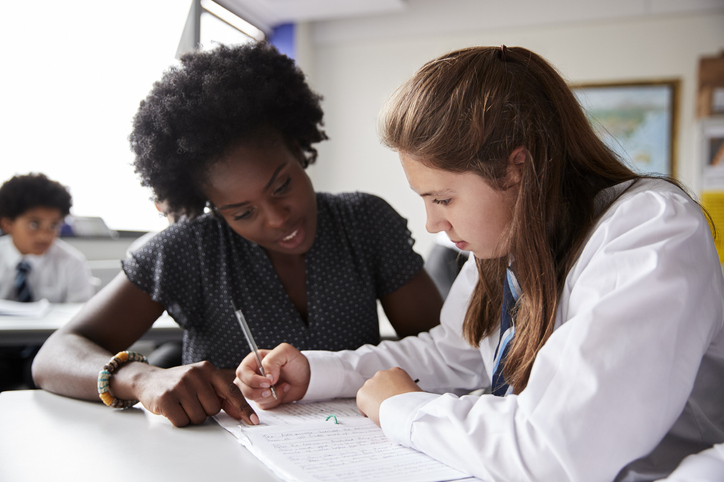 Table of Contents
---
What Does a Teen Tutor Do?
As a teen tutor, you assist a student who needs help in particular subjects. Teen tutors usually work with individual students, but occasionally tutor a small group instead. In this role, you may work after school to guide students through their homework, drive to their home or a tutoring center and create customized lesson plans based on their current needs. Teen tutors focus on junior high and high school students. Many teen tutors focus on specific subjects like math or English, though employers appreciate tutors who are well-versed in different fields and can branch out as needed. This job title refers exclusively to positions that focus on tutoring teenagers—if you want to tutor as a teen, you may need to narrow your search.
How to Become a Teen Tutor
The primary qualifications for becoming a teen tutor are some college education in the field you are tutoring and familiarity with tutoring and teaching methods. This job often involves working with at-risk teens from diverse backgrounds, so the ability to handle a variety of special needs while still providing quality education is essential to success. Some employers have additional requirements, such as passing a criminal background check or getting a license to teach children. Fulfilling the responsibilities and duties of a teen tutor requires communication skills, compassion, and the ability to work afternoon and evening shifts as needed. Writing skills are also important for success, especially when it comes to creating weekly and monthly reports about each student.