What Is a Senior Accounting Manager and How to Become One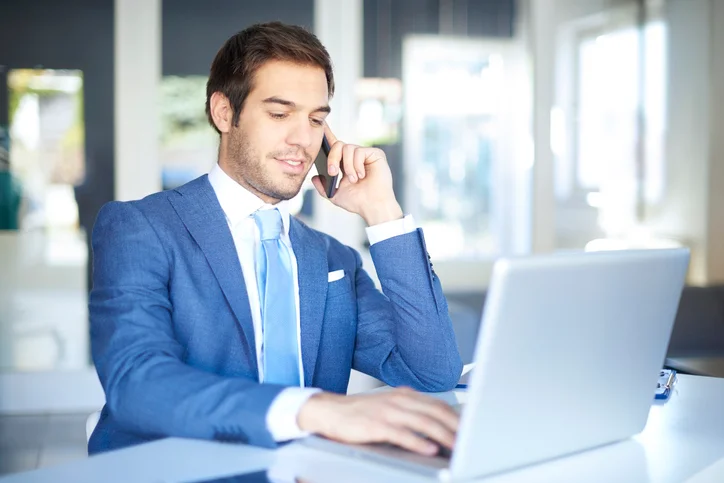 ---
What Does a Senior Accounting Manager Do?
A senior accounting manager oversees the financial operations of an organization. Responsibilities include the preparation and examination of statements and reports for accuracy. Some individuals work in a single department whereas others handle all accounts, depending on the size of the business. You also provide guidance and support for executives in financial decisions and long-range planning. You ensure that the company follows all regulations and laws. Some specialize in one aspect such as payable information, insurance, or risk management. Others focus on reporting, budgeting, or cost reduction. Most positions are full-time with some overtime usually in an office environment.
What Are the Qualifications to Become a Senior Accounting Manager?
Qualifications include at minimum a bachelor's degree in accounting, finance, or a related field. Many employers prefer candidates with advanced education. Certification is voluntary but can improve your chances of employment. The CFA Institute and Association for Financial Professionals offer accreditation programs. Some individuals also pursue a CPA from the American Institute of Certified Public Accountants. You also need several years of experience, and exceptional analytical and organizational skills are imperative for this job. Excellent verbal and written communication skills are essential for working with other team members effectively.