What Is a Remote Contract Administrator and How to Become One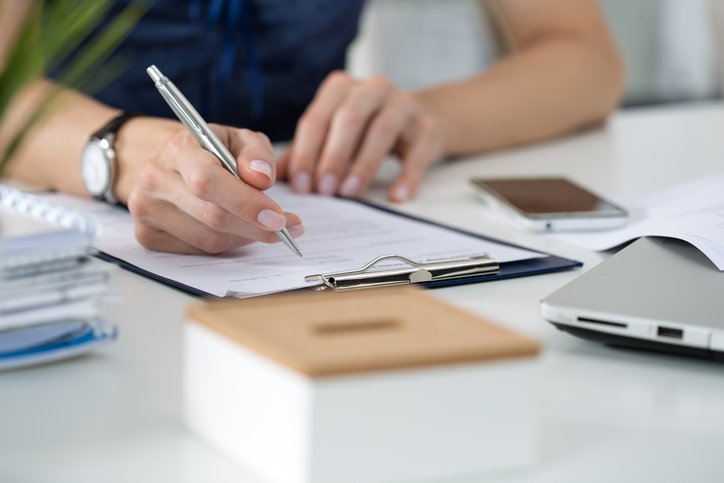 Table of Contents
---
What Does a Remote Contract Administrator Do?
As a remote contract administrator, your job is to work from home to negotiate, prepare, and write proposals for contracts. You also analyze and review contracts with complex payment methods, update older contracts when necessary, confirm budget availability, and validate invoices. Many aspects of this position vary based on the company for which you're writing contracts, but this job rarely handles the legal aspects of contracts. Instead, you usually submit contracts to an interior legal department or external counsel for review. Remote contract administrators often research existing and modified regulations, construct pricing exhibits, and create special contracts for customers or vendors offered a bargain.
How to Become a Remote Contract Administrator
The primary qualifications for a remote contract administrator position are a bachelor's degree in a relevant subject and one year of experience working with contracts. Many job requirements vary by industry. For example, some companies may want a laboratory or research background, while others prefer experience with healthcare operations. Employers are usually willing to accept equivalent work experience in place of a college degree. Fulfilling the duties and responsibilities of this position requires attention to detail, analytical skills, and familiarity with contract regulations. Since this is a remote position, you also need a reliable internet connection. Experience is precious for this role, and the more years you have in a contract-related position, the more you stand out from other applicants.