What Is a Remote Accounting Manager and How to Become One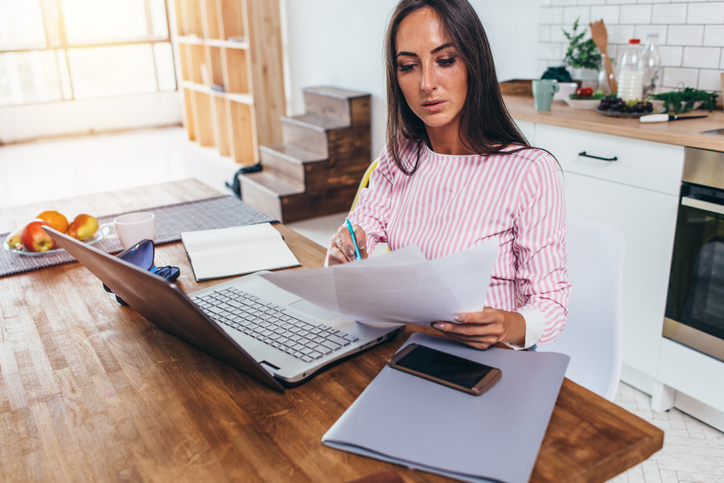 Table of Contents
---
What Does a Remote Accounting Manager Do?
As a remote accounting manager, you work from home to manage the accounting department, complete accounting duties, review financial accounts, and create financial statements. You communicate with other accountants to evaluate their performance, delegate work, and assist with issues. You may manage a company's budget, review expenses and sales, prepare reports, and provide recommendations on financial action. An accounting manager maintains detailed records, ensures accuracy, and implements accounting processes or procedures. You can find remote accounting manager positions in nearly every industry as all businesses have accounting needs.
How to Become a Remote Accounting Manager
To become a remote accounting manager, you can pursue a bachelor's degree in accounting, finance, business, or a related field. Obtaining the Certified Public Accountant license can make you a more desirable applicant. Employers prefer candidates with prior accounting experience and a background in management with leadership skills. You must be familiar with Generally Accepted Accounting Principles and Governmental Accounting Standards. Remote accounting managers must be proficient with office productivity and accounting software. Additional qualifications to work remotely include reliable internet, suitable computer equipment, and the ability to meet deadlines.