What Is a Pediatric Physician Assistant and How to Become One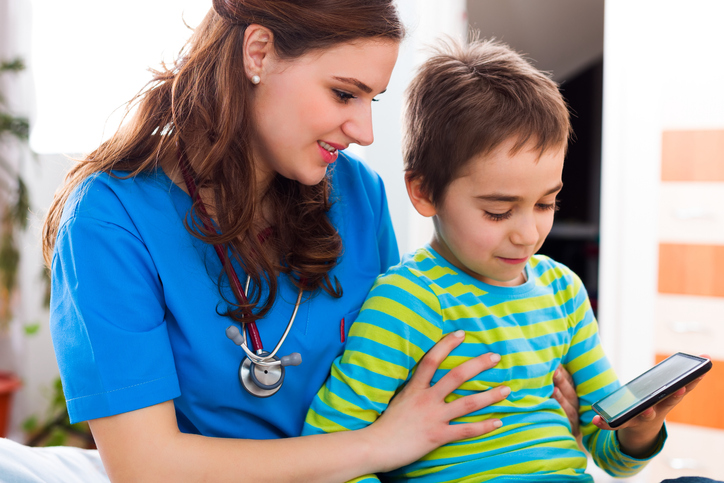 Table of Contents
---
What Does a Pediatric Physician Assistant Do?
A pediatric physician assistant is a health care worker who specializes in care for children. Their responsibilities include treating, examining, and diagnosing their young patients, as well as reviewing and updating patient records. They assist the physician in routine and emergency care, like setting broken bones or providing a vaccine. In some states, they are authorized to prescribe some medications that treat the common illnesses with the supervision of a physician. Pediatric physician assistants must have all the qualifications of physician assistants and chose to specialize in child health care.
How to Become a Pediatric Physician Assistant
It takes many years of training and education to become a pediatric physician assistant. An aspiring pediatric physician assistant will need a bachelor's degree to be qualified to enter a PA program to earn a master's degree. It takes two years to earn a master's degree, and this will include clinical training for you to become familiar with the duties and responsibilities of working with children in health care. Before you begin working as a pediatric physician assistant, you have to earn licensure to practice in your state. This requires passing the Physician Assistant National Certifying Examination (PANCE).