What Is a Payroll Clerk and How to Become One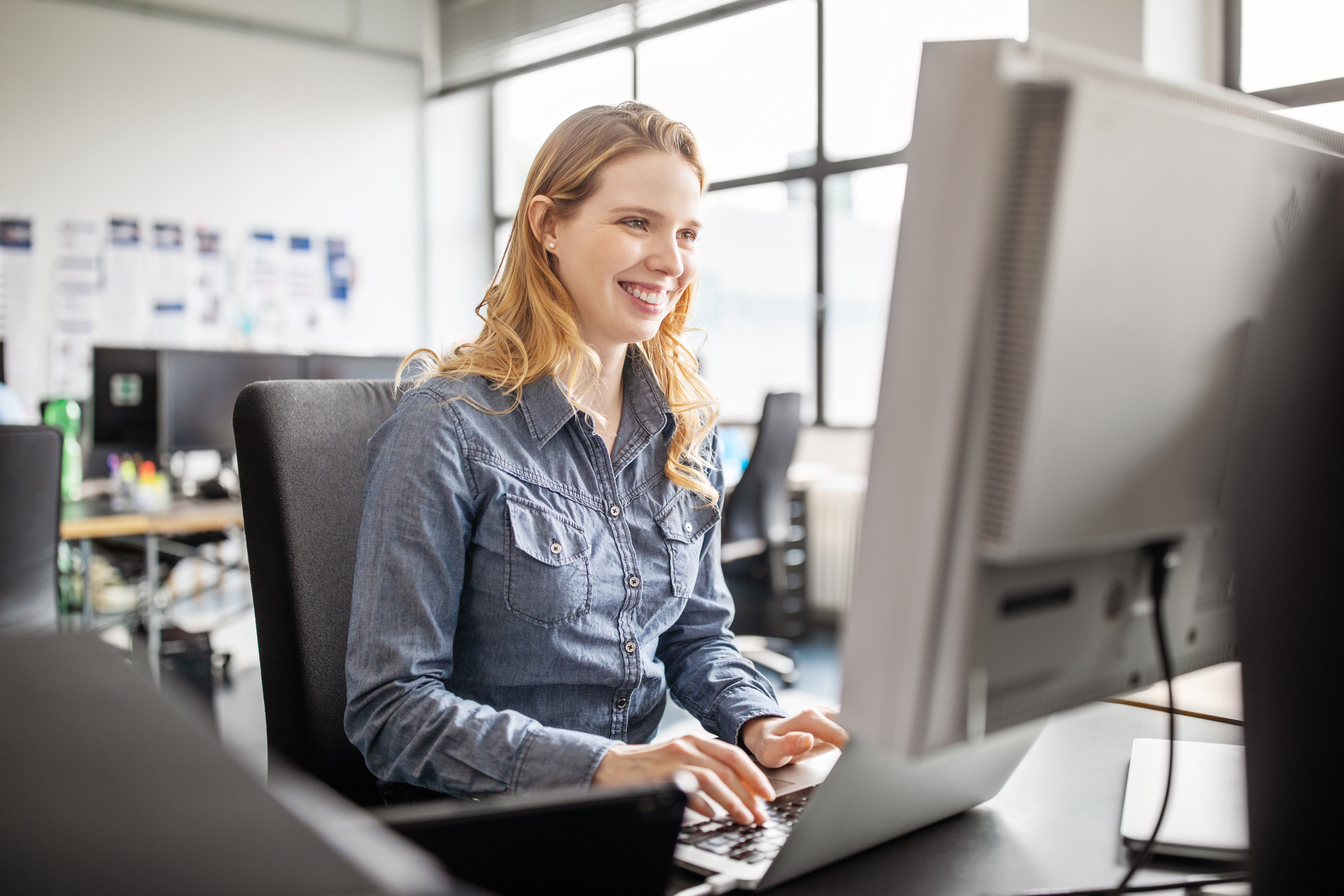 ---
What Does a Payroll Clerk Do?
A payroll clerk provides payroll accounting services to a business or organization. For this career, your responsibilities include collecting and reporting on timekeeping, calculating bonuses and commissions, managing garnishments, and issuing checks and direct deposits. Additionally, you may keep track of payroll expenses and perform some administrative and bookkeeping duties, along with setting up new employees in the payroll system and removing them from the system when they leave the organization. You may also deliver the paycheck or stub to the employee in person or ensure its delivery to the employee's home address.
How to Become a Payroll Clerk
To become a payroll clerk, you need a high school diploma or GED certificate. However, hiring managers may favor candidates with a bachelor's degree in business or math. Qualifications for a career as a payroll clerk include an attention to detail and excellent organizational skills. Computer skills are also necessary, as is a knowledge of basic bookkeeping. You must be able to work independently or in teams—as needed—to get payroll completed and submitted on time. Jobs as a payroll clerk can be found in a variety of businesses and organizations. To gain advancement in the career field, you should consider earning professional certifications from the American Payroll Association (APA).
Payroll Clerk Job Description Sample
With this Payroll Clerk job description sample, you can get a good idea of what employers are looking for when hiring for this position. Remember, every employer is different and each will have unique qualifications when they hire for a Payroll Clerk role.
Job Summary
We are seeking an experienced Payroll Clerk to process our payroll and maintain employee records. In this role, you will organize employee records, confirm time cards for all employees, process payroll every two weeks, and run reports once a month to check for accuracy. You will also assist with scanning and processing paperwork for new hires. We prefer candidates who have at least one year of experience in payroll and are proficient in 10-key, but we are willing to train the right person.
Duties and Responsibilities
Process employee payroll every two weeks
Cross-check time cards for accuracy
Organize employee records
Prepare payroll reports for management once a month
Help process new hire paperwork
Requirements and Qualifications
A high school diploma or equivalent; associate degree in finance, business, or accounting preferred
1+ years of payroll experience a plus
Proficient with computers and other office equipment, such as fax machines and printers/scanners
Proficient in 10-key (preferred)
Excellent communication and organizational skills