What Is a Patient Care Coordinator and How to Become One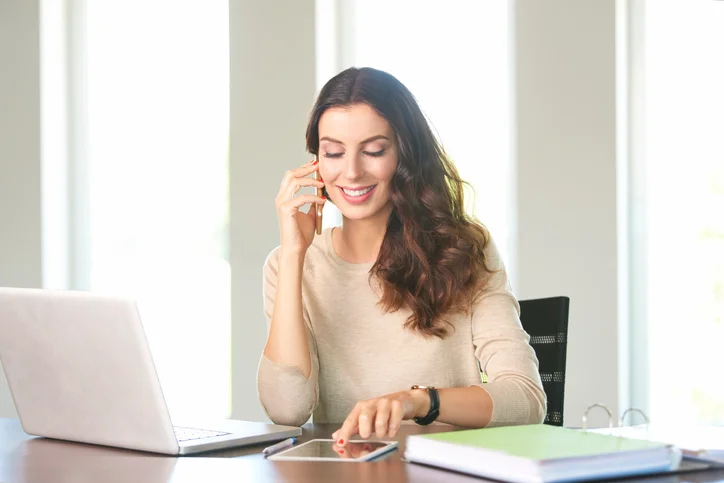 ---
What Does a Patient Care Coordinator Do?
A patient care coordinator collaborates with physicians to create and coordinate specialized care and medical services for a patient. Your responsibilities include working with chronically ill patients and their families, creating care plans, preparing necessary referrals, obtaining approval through insurance, verifying coverage, and decreasing visits to the emergency room with ongoing, effective preventative care. You work with individuals to help them regain independence and the ability to self-manage. You also provide community resources to improve the quality of life for patients.
How to Become a Patient Care Coordinator
To become a patient care coordinator, you need proper licensing and credentials. Possible backgrounds include nurse practitioner, social worker, physician's assistant, registered nurse, and community health worker. Experience with case management and care coordination is preferred. You must comply with HIPAA guidelines and advocate for your patient's rights. You need proficiency in related software and spreadsheets, as well as knowledge of relevant community resources. Additional qualifications include organizational skills, the ability to keep accurate records, counseling skills, compassion, active listening, the ability to communicate with technology, and knowledge of medical terminology and procedures.
Patient Care Coordinator Job Description Sample
With this Patient Care Coordinator job description sample, you can get a good idea of what employers are looking for when hiring for this position. Remember, every employer is different and each will have unique qualifications when they hire for a Patient Care Coordinator role.
Job Summary
We are looking for a friendly and detail-oriented Patient Care Coordinator. In this role, you will greet patients, gather personal and insurance information, and verify their prescription or referral. During the process, you will ensure the patient feels at ease and that you answer any questions they may have about the facility or scheduling options. You will also describe their out-of-pocket costs and explain payment plans available through our health care network. We expect our Patient Care Coordinator to maintain a professional demeanor at all times and ensure patient information is confidential.
Duties and Responsibilities
Greet patients
Gather personal information and input into the hospital system
Obtain insurance information and verify coverage
Explain out-of-pocket costs and available payment plans
Schedule appointments
Maintain patient confidentiality
Requirements and Qualifications
High school diploma or GED certificate
1+ years of health care front office, intake, or billing experience (preferred)
Familiarity with HIPAA guidelines
Proficiency with Microsoft Office
Ability to multitask and work independently
Excellent communication and organizational skills