What Is a Part Time Security Officer and How to Become One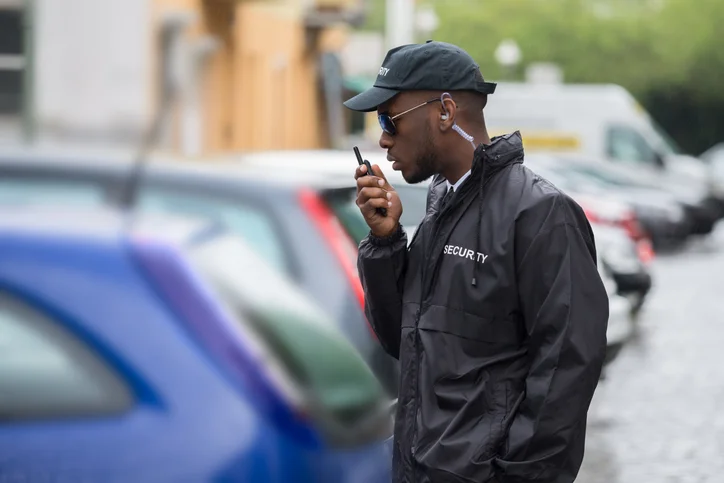 ---
What Is the Job of a Part-Time Security Officer?
The job duties of a part-time security officer involve protecting a building, facility, or person. As a part-time worker, you work for less than 40 hours per week. Your duties depend on the needs of your employer. As a security guard, you spend your shift monitoring surveillance and security systems, going on patrol around the property, and contacting the police department if necessary. You may have additional responsibilities depending on where you work. For example, security officers on a college campus may escort students and staff at night, while mall guards respond to shoplifting and help find lost children.
How to Get a Job as a Part-Time Security Officer
The qualifications you need to get a part-time security officer job include a high school diploma. You also need to pass a background check. Most companies offer on-the-job training for entry-level guards who are over 18 years of age. Armed guards need to be at least 21 and undergo additional training. Some states require you to pass a licensing exam after you finish your training. Many employers expect part-time guards to handle night or weekend shifts. Some employers prefer to hire guards who have law enforcement skills or an associate degree in criminal justice or a related field.