What Is an Online Sales Representative and How to Become One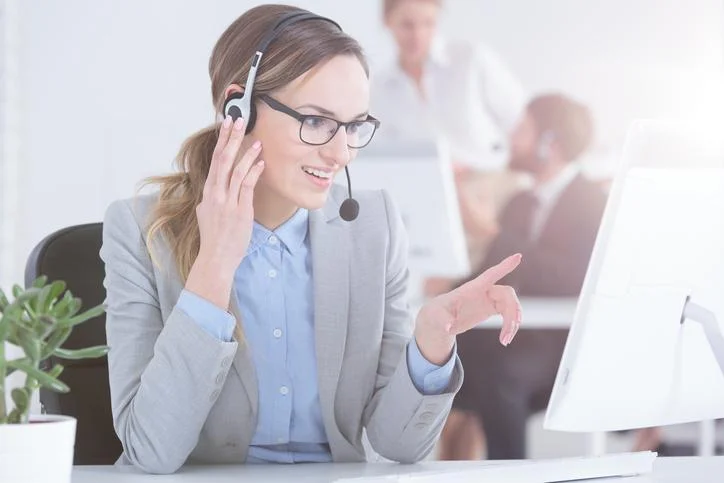 Table of Contents
---
What Does an Online Sales Representative Do?
As an online sales representative, you sell products and services via the internet on a commission basis, instead of face to face with a customer. You may work in one of several industries including insurance, automotive, and retail, and may either telecommute or work from a company office during normal business hours. Your duties include finding leads and conducting the necessary follow-up to meet sales quotas. Other responsibilities include maintaining records, resolving client issues, and participating in any required training. Some amount of travel is often required for online sales representatives.
How to Become an Online Sales Representative
Qualifications to become an online sale representative include a bachelor's degree in marketing, business, or a related field. You must be detail-oriented with a strong work ethic for remote positions. Computer proficiency is critical to promote your business, maintain records, and communicate with your customers. Some employers require continuing training for new product launches and to keep up with changes in the industry. An outgoing individual is an excellent fit for this opportunity. Outstanding customer service skills are vital even in this virtual setting. Certification with online advertising sites such as Google Adwords will help drive sales and improve your chances for advancement.