What Is a Marketing Coordinator and How to Become One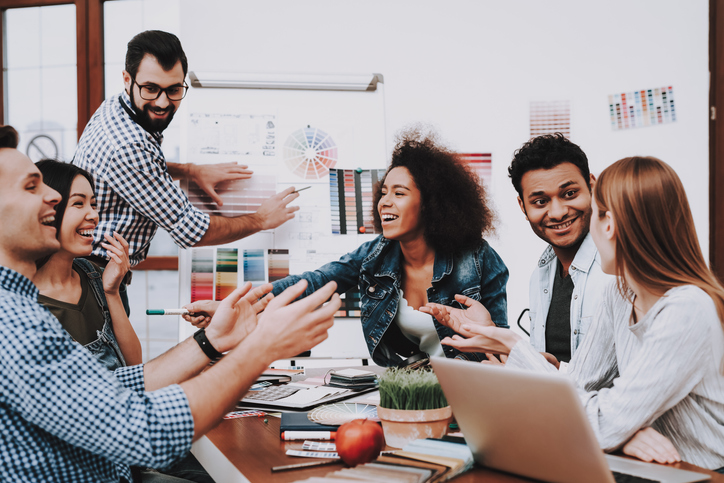 ---
What Does a Marketing Coordinator Do?
The American Marketing Association (AMA) defines marketing as activities designed to promote useful goods and services to customers. These activities, which include conducting research, preparing advertising campaigns, attending business meetings, creating marketing materials, and generating social media posts, are central to a marketing coordinator job description. The person in this role also aids in business relations and content development. Marketing coordinators help to ensure that all marketing materials accurately reflect the vision, mission, and brand of the company.
How to Become a Marketing Coordinator
Marketing coordinators typically have a blend of education, skills, and experience that are useful in sales, business, advertising, public relations, and research development. Earn a bachelor's degree in business, marketing, or communications. Gain career experience, including at least one internship that fosters skills development in market research, digital communications, or company branding. Apply your education and experience to a marketing coordinator role with opportunities for continuing education to stay up with industry trends and further develop your skills.
Where Do Marketing Coordinators Work?
Marketing coordinators support marketing managers in building brand awareness and creating advertising campaigns. According to Salary.com, nearly 10% of professionals in this role work in healthcare or media. Marketing coordinators are valuable team members in event planning, graphic design, business services, retail sales, and hospitality companies. Almost half of marketing coordinators work for a small company with fewer than 100 employees. The marketing coordinator contributes to these companies by developing branding strategies, communicating with vendors, and conducting market research.
What is the Job Outlook for a Marketing Coordinator?
Marketing coordinators support key business functions, such as advertising, sales, communications, content development, and research. The Bureau of Labor Statistics projects that the marketing coordinator role will grow at an average rate within the next five years. Marketing coordinators with skills in digital communications, research analysis, or e-commerce marketing are well-positioned to sustain longer lasting careers, secure increased professional opportunities, and earn a higher salary.
Marketing Coordinator Job Description Sample
With this Marketing Coordinator job description sample, you can get a good idea of what employers are looking for when hiring for this position. Remember, every employer is different and each will have unique qualifications when they hire for a Marketing Coordinator role.
Job Summary
We are seeking a dynamic, highly organized marketing coordinator to join our growing organization. In this position, you will conduct relevant market research, produce effective promotional materials, and analyze sales data in order to optimize the use of resources and ensure our company's overall success. You must be able to interpret customer behaviors, project trends, patterns, and suggest creative ways to increase brand awareness. Excellent communication skills and a passion for advertising strategies are a must.
Duties and Responsibilities
Conduct research and analyze customer behavior (e.g. purchasing habits, trends, and preferences)
Creatively envision macro and micro needs in order to design and implement successful marketing campaigns
Manage effective tracking systems for online marketing activities
Identify and analyze competitors
Prepare reports via the collection and analysis of sales data
Collaborate with the design department to produce exceptional promotional materials
Consistently generate clear product marketing copy
Organize promotional activities for new product and service launches
Prepare monthly, quarterly, and annual forecasts
Requirements and Qualifications
BS degree in marketing or relevant field
Proven success and significant work experience as a marketing coordinator or similar role
Solid working knowledge of traditional and digital marketing tools
Experience with multiple research methods and the use of data analytics software
Expertise with SEO/SEM campaigns
Excellent computer skills including MS Office, web analytics, and Google Adwords
Familiar with necessary Customer Relationship Management and Content Management System software
Exceptional communication and presentation skills, both written and verbal