What Is a Line Leader and How to Become One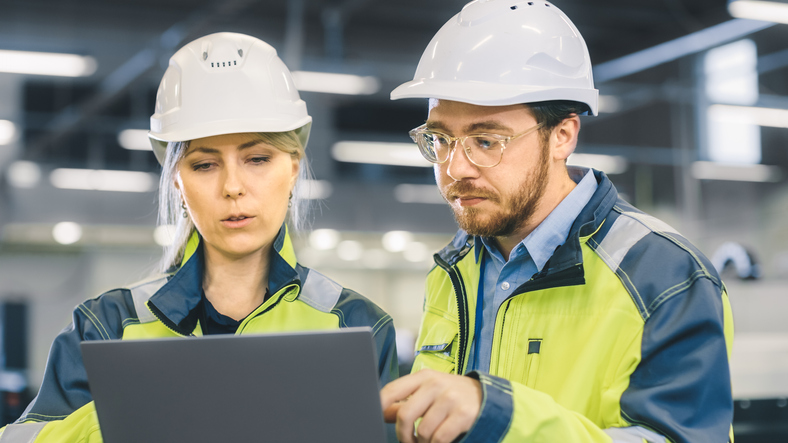 ---
What Is a Line Leader?
A line leader works in manufacturing and oversees key aspects of assembly line production. Their main duties include quality assurance, setting up the assembly line, and ensuring that the line meets productivity goals. Career qualifications for a line leader include experience in a manufacturing or production facility, attention to detail, and leadership skills.
How to Become a Line Leader
The primary qualification you need to become a line leader is extensive experience working on assembly lines. There are no formal education requirements, though most have at least a high school diploma or equivalent. Line leaders often start their careers in entry-level production roles. After working on the line for a while, you can seek more responsibility and leadership roles before seeking line leader positions. Employers prefer line leaders who have experience in their specific industry, but may consider candidates who have worked in other industries and have demonstrated leadership skills. Additional qualifications include excellent communication skills and attention to detail.
Line Leader Job Description Sample
With this Line Leader job description sample, you can get a good idea of what employers are looking for when hiring for this position. Remember, every employer is different and each will have unique qualifications when they hire for a Line Leader role.
Job Summary
We are searching for a Line Leader to oversee our assembly line. This job involves both direct supervision and quality assurance. In this role, you will set up the production line each day and set goals, as well as closely inspect the output for the day and ensure it meets company standards. Our ideal applicant has several years of manufacturing experience, preferably in a variety of entry-level to management-level roles. Experience in skilled positions like pallet jack driver or tanker truck driver is beneficial. You should also have expertise with OSHA compliance.
Duties and Responsibilities
Set up the production line and perform inventory control
Inspect your workspace regularly for OSHA violations
Set production timelines and goals
Inspect the finished project for uniformity
Oversee individual staff member performance
Requirements and Qualifications
High school diploma or GED certificate
Several years of manufacturing experience
Leadership and communication skills
Knowledge of OSHA regulations