What Is an Insurance Sales Agent and How to Become One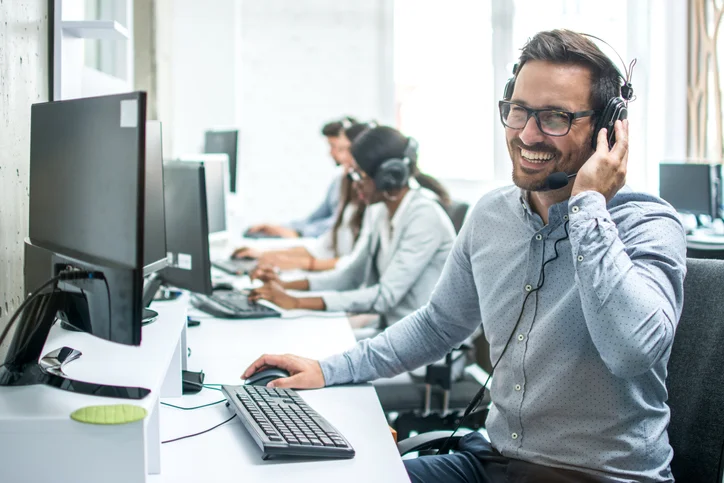 ---
What Do Insurance Sales Agents Do?
As an insurance sales agent, you sell life, health, disability, and other insurance policies. You approach potential clients by phone, email, or in person to determine their specific needs and by researching current coverage and available options. You also answer questions related to coverage and annual charges and, once a policy is selected, you obtain underwriting approval by completing the application for coverage. You must have excellent sales skills in this career, and you should always be looking out for the best interest of your client.
How to Become an Insurance Sales Agent
Though some jobs require a bachelor's degree in business, sales, or a related field, some insurance sales agent jobs just require a high school diploma and on the job training. You must study the basics of insurance to succeed in this career. Each state has different requirement for licensing, and some jobs may also require a certification to be completed.
Is an Insurance Sales Agent a Good Job?
There will be a 10% increase in demand for insurance sales agents between 2016 and 2026, according to the Bureau of Labor Statistics (BLS), making a career as an insurance sales agent an attractive option for those interested in the insurance field.
Insurance Sales Agent Job Description Sample
With this Insurance Sales Agent job description sample, you can get a good idea of what employers are looking for when hiring for this position. Remember, every employer is different and each will have unique qualifications when they hire for a Insurance Sales Agent role.
Job Summary
We are seeking an experienced Insurance Sales Agent to join our team. The successful candidate will build business by contacting potential customers, discussing their insurance needs, and selling them appropriate policies. This position will understand and explain the features of various insurance policies, ensure that customers understand the terms of their coverage, and provide excellent customer service.
Duties and Responsibilities
Develop a thorough understanding of the products and services we offer
Contact prospective customers and explain the various policies available
Answer customer inquiries regarding coverage and terms
Assist customers in selecting policies that are appropriate for their needs
Ensure that all paperwork is completed accurately and in a timely manner
Calculate premiums and establish payment plans
Follow up with customers to ensure their satisfaction
Meet sales and growth objectives as set by company
Requirements and Qualifications
Bachelor's degree in Business Administration, Finance, or related field
3+ years of experience in insurance sales preferred
Knowledge of insurance regulations and laws
Excellent communication and interpersonal skills
Able to build relationships and close sales
Proficient in Microsoft Office and customer relationship management (CRM) software