What Is a Geologist and How to Become One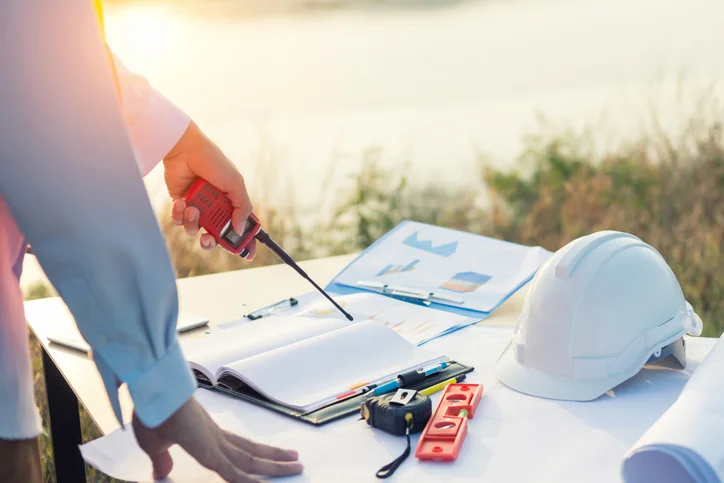 ---
What Do Geologists Do?
Geologists study physical earth materials and processes, including rocks, gases, minerals, sediment, and fossil fuels. Environmental geologists survey natural resources and advise mining, engineering, and petroleum sectors on how to find and safely extract earth materials and remediate human impact on groundwater supply and waste management. Geologists in research investigate patterns in earth phenomena hazardous to populations and ecosystems. Geologists conduct field studies for agencies like the USGS, model solutions for geological firms, and supervise environmental safety for city planning, conservation, and sustainability. They may specialize in fields like oceanography, seismology, and volcanology.
How to Start a Career in Geology
A career in geology requires an undergraduate degree, and in some states, licensure. Geologists earn undergraduate degrees in geosciences, engineering, and geophysics. A master's degree in a subject such as environmental engineering offers significant career development opportunities, and some industry positions require advanced graduate training. Specialized and senior positions at the university-level or in petroleum research require a doctorate.
What Is Geology?
Geology is the study of the physical materials of the Earth and how they change over time and under pressure. These materials include gas, mineral, rock, sediment, soil, water, and fossil fuels. The field of geology may also include the study of the ancient history that reveals the behavior of earth materials billions of years in the making.
What Do Geologists Do on a Daily Basis?
Geologists travel for on-site work, develop research proposals, and fulfill contracts. They spend time both outdoors and indoors in laboratories observing, sampling, and testing liquid, mineral, soil, and rock samples. Geologists can work in offices where they run analyses with radiometry and seismometry tools to examine subsurfaces, create data from 2D and 3D mapping, and keep logs of their findings.
Geologist Job Description Sample
With this Geologist job description sample, you can get a good idea of what employers are looking for when hiring for this position. Remember, every employer is different and each will have unique qualifications when they hire for a Geologist role.
Job Summary
We are looking for a committed and detail-oriented Geologist to join our team. Our ideal candidate is knowledgeable in how to collect and label samples from project areas, such as soil and groundwater, test them for project requirements, and document the findings. You must also know how to research industry trends, prepare maps and documents for current and future projects, and check for compliance with industry and governmental regulations. As a Geologist with our company, you need to be able to work well on a team and be willing to learn innovative techniques and methods for researching and studying the landscape.
Duties and Responsibilities
Review the scope of the project
Develop detailed maps and paperwork according to specifications
Collect, label, and store field samples for testing
Document and analyze all findings and note any issues or concerns
Collaborate with the team and subcontractors to ensure each phase of the project is complete
Requirements and Qualifications
Bachelor's degree in geology; master's preferred
Knowledgeable in current industry trends and state and federal requirements
Proficient in Microsoft Office and industry-related software
Excellent communication and problem-solving skills