What Is a Dock Worker and How to Become One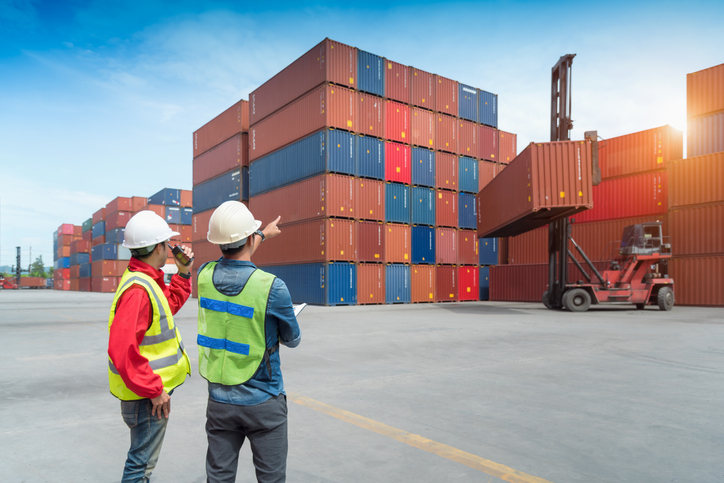 ---
What Is a Dock Worker?
A dock worker, also called a stevedore or a longshoreman, loads and unloads cargo on and off ships. Cargo may include perishables (fruit and meat), machinery, or chemicals. As a dock worker, your responsibilities and duties include working safely and efficiently to load and unload cargo, inspecting and documenting the items for accounting purposes and reporting damages, and maintaining the dock facilities. Depending on the shipment, you may operate special machinery to move the freight, such as a tower crane.
How to Become a Dock Worker
There are no formal education requirements to become a dock worker; most positions provide on-the-job training. Being a dock worker is a physically demanding job, so you must be strong enough to lift cargo and work heavy machinery, and have the stamina to work long hours. Unions and employers may offer apprenticeships to those who have no relevant work experience but are physically and mentally capable of this demanding job.
Dock Worker Job Description Sample
With this Dock Worker job description sample, you can get a good idea of what employers are looking for when hiring for this position. Remember, every employer is different and each will have unique qualifications when they hire for a Dock Worker role.
Job Summary
Our high-volume distribution center is seeking a hardworking, dependable Dock Worker. In this position, you will use a forklift or pallet jack to move items to the staging area and make sure they are packaged correctly before loading them onto delivery trucks. You must also accurately log every shipment into our inventory system. Although there are no educational requirements for this role, you must have basic math and reading skills. Our ideal applicant has warehouse experience and forklift certification. All applicants must be able to pass a drug test.
Duties and Responsibilities
Assist with loading and unloading trucks
Move items to staging area using a forklift or pallet jack
Ensure items are packaged safely before shipping
Input shipping information into computer system
Log any shortages or damages
Maintain a clean and safe workplace
Requirements and Qualifications
A high school diploma or GED certificate preferred
Forklift certification a plus
Experience in a warehouse or shipping environment a plus
Physical stamina
Basic math skills
At least 18 years old