What Is a Director of Operations Home Health and How to Become One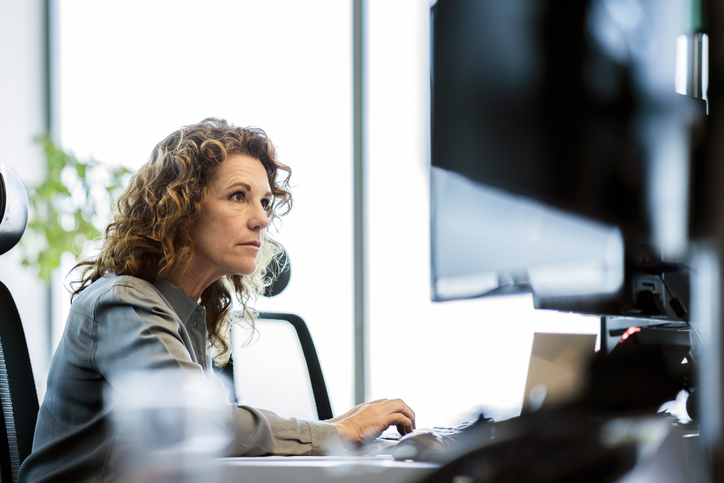 ---
What Does a Home Health Director of Operations Do?
A home health director of operations oversees the management of a home health service provider. In this role, your responsibilities include ensuring adequate staffing, recruiting qualified job candidates, managing office operations, and adopting relevant policies to ensure quality and adherence to industry regulations. Your duties extend to fiscal issues such as creating an operations budget and negotiating staff salaries. You may also ensure that home care staff follow proper processes while providing services to patients. You may be required to facilitate training and organize audits to ensure compliance with quality standards.
How to Become a Home Health Director of Operations
The qualifications to begin a career as a home health director of operations include a bachelor's degree in health services, healthcare administration, or rehabilitation services as well as proven management and budget development skills. Some employers may look for applicants who have worked as nurses or other health care professionals in the past, while others require that you have several years of relevant experience. It's recommended to pursue a management or assistant management position in a health services setting to gain experience. It's also essential to develop your customer service, communication, and problem-solving skills to succeed in this role.