What Is a Customer Success Representative and How to Become One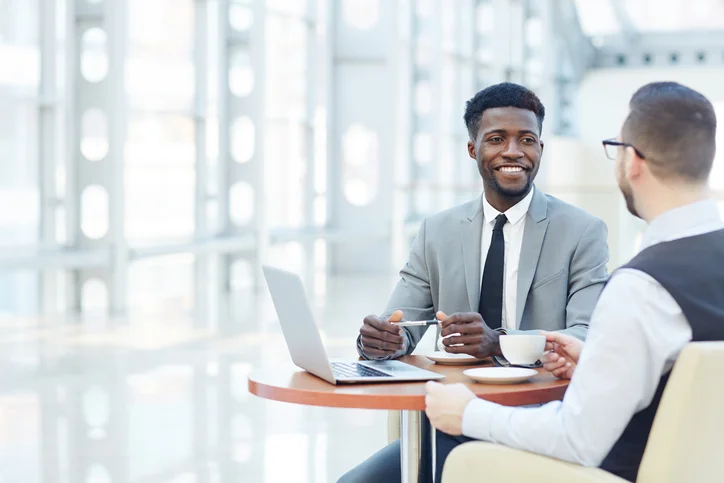 Table of Contents
---
What Is a Customer Success Representative?
A customer success representative is part of the sales or customer service team at a company. As a customer success representative, it is your job to improve customer retention and increase upsells or referrals by ensuring customer satisfaction. Your duties include responding to customer inquiries, managing customer accounts, and resolving issues with the help of upper management. This career requires a thorough understanding of your company's business model and products as well as the customers they typically attract. Additional qualifications are customer service experience and strong communication skills. Some employers prefer candidates with at least a bachelor's degree in a relevant field.
How to Become a Customer Success Representative
The primary qualifications for becoming a customer success representative are a bachelor's degree in computer science or a marketing field and some experience providing customer service, support, and solutions for your company. Employers strongly prefer applicants who have experience with customer retention and managing replacement and troubleshooting services for any defective product about which a customer calls. This job may involve travel, so the ability to occasionally be away from home for several days at a time is essential to your success. Fulfilling the responsibilities and duties of a customer success representative requires communication skills, problem-solving skills, empathy, and the ability to remain positive while handling upset or aggressive customers.