What Is a Coding Specialist and How to Become One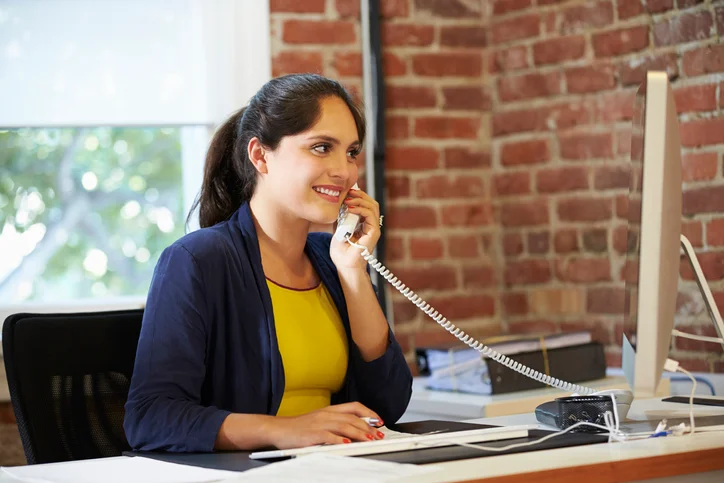 Table of Contents
---
What Is a Coding Specialist?
A medical coding specialist is trained to enter billing and coding information. They are responsible for ensuring that patient records have the correct codes and managing insurance billing. Job duties include contacting insurance companies and reviewing medical records. Coding specialists must be skilled in gathering data and assigning ICD-10 codes, as well as understanding current procedural terminology (CPT). Coding specialists can learn about this by earning the certified professional coder (CPC) certification, and gain relevant skills through on-the-job training.
How to Become a Coding Specialist
QUalifications to become a coding specialist usually include an associate's degree or certificate in medical coding. Many employers prefer job candidates with certification, or experience in billing medical records or health information. The American Academy of Professional Coders (AAPC) offers a CPC credential, which requires continuing education classes for renewal, and other specialized certifications such as CPC-Hospital and CPC-Payer. Specialists jobs can be found in health care facilities or physician's offices.