What Is a Beach Lifeguard and How to Become One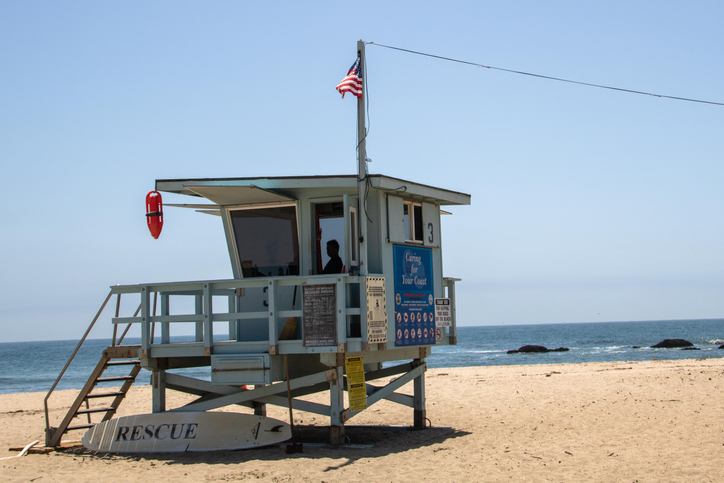 Table of Contents
---
What Does a Beach Lifeguard Do?
As a beach lifeguard, you monitor people as they enjoy aquatic sports and activities. Your responsibilities involve ensuring the safety of beachgoers, teaching people to swim, and providing water safety instruction. Your duties also include responding to emergencies, so you need water safety training, certification in CPR, and thorough knowledge of applicable rules and regulations. Additionally, you are responsible for determining where ocean rip currents occur and keeping swimmers safe, so your qualifications should include knowledge of how wind and weather affect wave formation. The role of a lifeguard is challenging, so you need to have good problem-solving skills, be able to adapt quickly, and be able to think on your feet.
How to Become a Beach Lifeguard
The qualifications needed for a career as a beach lifeguard vary by state and county. In some cases, you need to have a 2-year degree or experience working as a lifeguard to enter the training program. Completing the state-licensed academy is a requirement for any beach lifeguard position. Regarding your education, you should pursue a degree in park administration, law enforcement, or a natural science field. During the lifeguard academy, you learn the skills needed to complete the basic duties of the job, like how to swim in dangerous ocean conditions. Volunteering can help close any experience gaps.