What Is an Authorization Specialist and How to Become One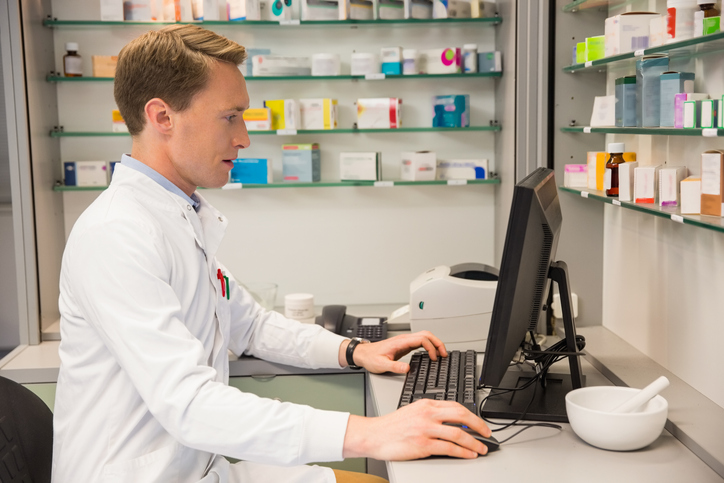 ---
What Is an Authorization Specialist?
An authorization specialist reviews insurance information and determines if any authorization or official confirmation is necessary before providing the services. The job title typically refers to specialists who review medical or hospital insurance information, but it may also apply to people determining authorization for automotive services. As an authorization specialist, you also perform prior authorization responsibilities, which entail determining if the insurance company even covers a given procedure or service. Your duties are to compile paperwork related to the patient or customer, assess their eligibility for particular services, communicate with the insurance provider, and track the progress of a case.
What Are the Requirements to Become an Authorization Specialist?
The requirements to become an authorization specialist include a high school diploma and specific job training for the industry in which you work. If you are working in the medical insurance industry, you may need advanced qualifications related to medical coding and billing, such as a certificate program from a community college or vocational school. Other important skills for the position include excellent administrative abilities, such as data entry and filing, and strong customer service skills, both in person and over the phone.
Authorization Specialist Job Description Sample
With this Authorization Specialist job description sample, you can get a good idea of what employers are looking for when hiring for this position. Remember, every employer is different and each will have unique qualifications when they hire for a Authorization Specialist role.
Job Summary
We are looking for an Authorization Specialist to join our medical office staff. In this role, you complete authorizations and referrals for our medical services. In addition to reviewing the medical history of potential patients, you verify information provided by their referring physicians and verify their insurance coverage. You also monitor the schedule for our add-on patients, ensuring there are no conflicts and that we have the prior authorization we need to move forward with their appointment or procedure. While we prefer candidates who have an associate degree in medical coding or a related field, we will consider anyone with experience in medical billing or insurance authorization.
Duties and Responsibilities
Complete authorizations and referrals for services, including appointments and procedures
Review patient's medical history and insurance coverage for approval
Contact referring physicians for additional information as needed
Input new patient information and update information in our system
Monitor schedule for potential issues
Complete billing documentation
Assist with other clerical tasks as needed
Requirements and Qualifications
High school diploma or GED certificate
Associate degree (a plus)
Some experience in medical billing or insurance authorization (strongly preferred)
Knowledge of medical terminology
Basic computer skills
Attention to detail