What Is an Administrative Coordinator and How to Become One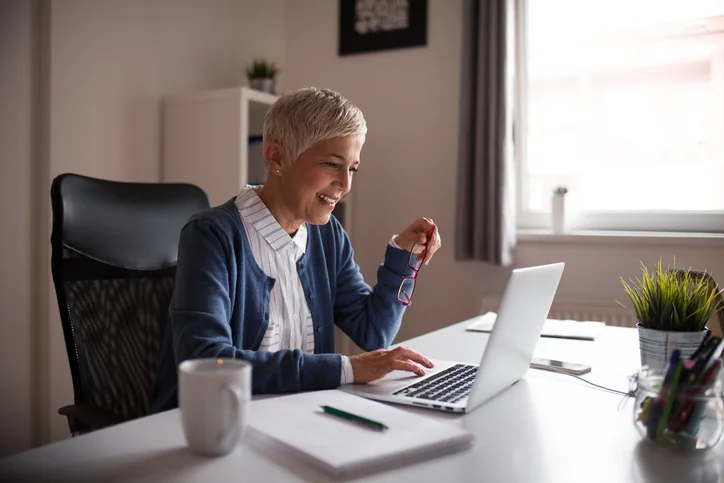 ---
What Is an Administrative Coordinator?
An administrative coordinator is responsible for providing various support functions for a company and its employees. As an administrative coordinator, your job duties include supervising office employees, performing periodic employee evaluations, and hiring new staff members. You also work with management to ensure the company operates within its budgetary guidelines. You may perform clerical functions such as letter writing, report generation, database updates, and approval of expenses as well. In an administrative coordinator career, you need multi-tasking skills, excellent organization, and an eye for detail. Additional qualifications include experience in an administrative role.
How to Become an Administrative Coordinator
The career path to becoming an Administrative Coordinator may vary greatly depending on the level of the position you desire and the industry in which you hope to work. Typically, you must have at least a high school diploma or GED to be qualified for this role. Some companies prefer candidates who have earned degrees in business, administrative coordination, or other relevant areas, but it is often not required. There is typically on-the-job training, but you should have basic computer skills, as you will likely need to coordinate schedules and other various tasks. You may also need to learn more about a specific industry in order to succeed in a role, but industry experience is not generally required to succeed as an Administrative Coordinator.
Administrative Coordinator Job Description Sample
With this Administrative Coordinator job description sample, you can get a good idea of what employers are looking for when hiring for this position. Remember, every employer is different and each will have unique qualifications when they hire for a Administrative Coordinator role.
Job Summary
We are seeking a motivated, experienced administrative coordinator to join our growing organization. In this position, you will play a key role in streamlining our company's workflow as the link between various departments, employees, and vendors. You will be responsible for maintaining an organized front office, performing bookkeeping and clerical duties, and assisting other employees as needed.
Duties and Responsibilities
Answer and direct telephone calls
Monitor and direct incoming mail; prepare outgoing mail for pickup
Greet visitors to the office and direct visitors to the correct location
Perform general administrative, clerical, and executive support tasks to ensure organizational sustainability
Collaborate with directors to devise and implement strategic administrative improvements
Oversee expenditures and work with the accounting department to manage the company's budget
Perform basic bookkeeping tasks as needed
Recruit, hire and train new employees based on departmental needs
Evaluate current employees; provide support where needed
Assign work tasks, create schedules, and manage calendars
Make travel arrangements for staff
Organize and facilitate workflow to ensure a productive workplace
Oversee facility management and maintenance
Coordinate with outside vendors and contractors
Directly supervise clerical support staff
Maintain records and databases of employee information and company operations
Create reports, prepare presentations, and write letters
Coordinate the use and organization of office space
Manage inventory of office supplies; purchase supplies and equipment when needed
Operate office machineries such as computers, photocopiers, and printers; perform light maintenance and troubleshooting
Requirements and Qualifications
High school diploma or equivalent required; academic background in business administration
Several years of experience in administrative support roles or office management
Excellent written and verbal communication skills
Effective problem-solver
Highly organized and detail-oriented