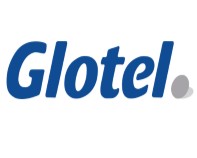 Glotel Inc
http://glotel.com/
Founded in 1989, Glotel opened its doors as a telecom staffing provider. Today, Glotel has evolved into a niche brand operating at the intersection of IT, engineering and communications to optimize our clients.

Glotel is a recipient of a GOLD Stevie Award as a Great Employer for Achievement in Employee Relations.
Real Estate Project Coordinator
NEW!

Glotel Inc West Nyack, NY
Last online 3 hours ago
Benefits
401K Medical Vision Dental
Job Description * Familiarity with Wireless Cellsite implementation project management of new builds & upgrades * Manage scope, schedule and cost * Assigns roles and responsibilities for project ...