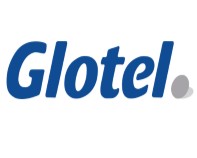 Glotel Inc
http://glotel.com/
Founded in 1989, Glotel opened its doors as a telecom staffing provider. Today, Glotel has evolved into a niche brand operating at the intersection of IT, engineering and communications to optimize our clients.

Glotel is a recipient of a GOLD Stevie Award as a Great Employer for Achievement in Employee Relations.
Network Engineer
NEW!

Glotel Inc Corona, CA
Last online 6 hours ago
Benefits
Medical Vision Life 401K Dental
Functional Responsibilities Provide advanced technical support and assistance to a specific customer base, subscribing to a wide range of products and services. Proactively detect anomalies and ...