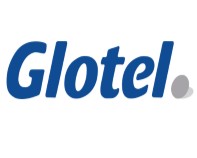 Glotel Inc
http://glotel.com/
Founded in 1989, Glotel opened its doors as a telecom staffing provider. Today, Glotel has evolved into a niche brand operating at the intersection of IT, engineering and communications to optimize our clients.

Glotel is a recipient of a GOLD Stevie Award as a Great Employer for Achievement in Employee Relations.
Field Technician III T7461
NEW!

Glotel Inc Bozeman, MT
Benefits
Vision 401K Dental Medical
Job Description: Nokia experience required for new site turnup, AAV backhaul commissioning and turnup, Aviat MW experience preferred. At least 5 years relevant experience required. Responsible for ...