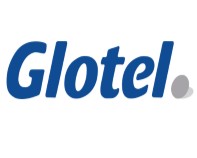 Glotel Inc
http://glotel.com/
Founded in 1989, Glotel opened its doors as a telecom staffing provider. Today, Glotel has evolved into a niche brand operating at the intersection of IT, engineering and communications to optimize our clients.

Glotel is a recipient of a GOLD Stevie Award as a Great Employer for Achievement in Employee Relations.
Business Support Professional
NEW!

Glotel Inc Alpharetta, GA
Online now - rapid response!
Benefits
Medical 401K Dental Vision
We are seeking a Business Support Professional to join our team! You will be responsible for the collection and analysis of industry dates, and assist management with decision making in order to ...