What Is a Territory Account Manager and How to Become One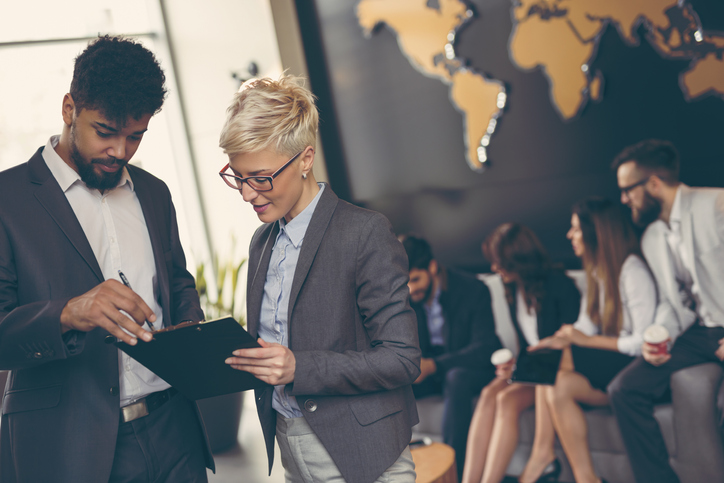 ---
What Is a Territory Account Manager?
A territory account manager assesses a geographical territory for clients to increase sales goals or close a deal. They're also in charge of the sales team for the company. In this position, your job duties may include improving customer service, developing a sales plan, monitoring costs, compiling data, and creating presentations of the results. This career requires strong communication and management skills and may require significant travel. The qualifications needed for a career as a territory account manager are a bachelor's degree in business or marketing and proven experience in the field.
How to Become a Territory Account Manager
To become a territory account manager, you typically need a bachelor's degree in business, finance, or a related field. You also need relevant experience and strong decision-making skills. Some professionals who do not possess a bachelor's degree may qualify for this position with extensive years of sales or management experience. In this job, you need the ability to manage employees and establish policies and strategies. Other qualifications include excellent leadership and communication skills, computer proficiency, and the ability to analyze sales and performance data.