What Is a Telemetry Technician and How to Become One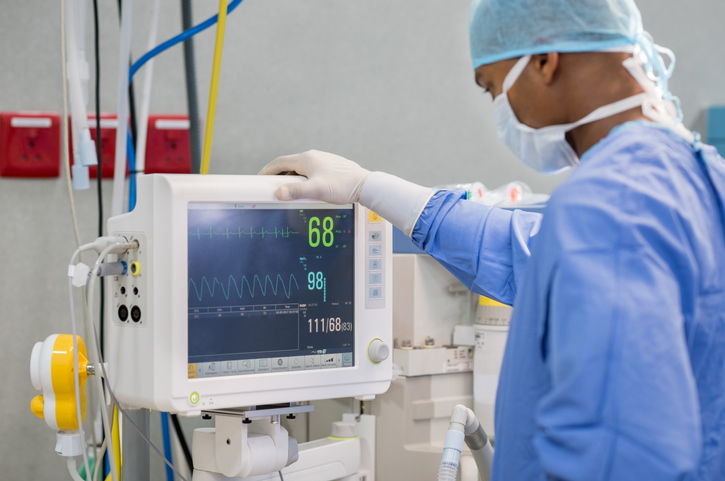 ---
What Does a Telemetry Technician Do?
A telemetry technician uses a special type of machine to monitor patients' vital signs, such as heart rate and blood pressure, to test for cardiac issues. As a telemetry technician, your job duties involve connecting electrodes to specific points on a patient's body to gain a readout on an electrocardiogram or EKG. You prepare the patient for the exam, take a reading, then transfer the test results to both the doctor and the patient. Additional responsibilities include speaking to patients and keeping them calm before and during the exam because it may be stressful for some people.
What Are the Skills and Qualifications That I Need to Become a Telemetry Technician?
The minimum education needed to start training as a telemetry technician is a high school diploma or G.E.D. certificate, although employers prefer an associate degree in a relevant health care field. Once you have these recommended qualifications, you can enroll in an approved training course offered by the National Telemetry Association. After completing the course, you are qualified to begin a job as a telemetry technician. However, you may want to choose to become certified to increase your job prospects. You can do so by taking the NTA exam online, which consists of roughly 300 questions about heart anatomy, EKG equipment, and how to interpret electrical impulses. You need a score of at least 85 percent to pass the test and become a certified telemetry technician.
Where Does a Telemetry Technician Work?
A telemetry technician mainly works in a hospital, but they can also work in more specialized medical facilities like a cardiologist clinic or outpatient care center. As a telemetry technician, you can find job opportunities both in a public hospital or a private practice working alongside a physician or cardiologist. Another place you can work is a research lab. In this case, test subjects may have to undergo stress tests to monitor their cardiac health, so they need an EKG reading, and an experienced telemetry technician, to ascertain their heart rate, rhythm, and blood pressure, perhaps at various points in a study.