What Is a Technical Business Analyst and How to Become One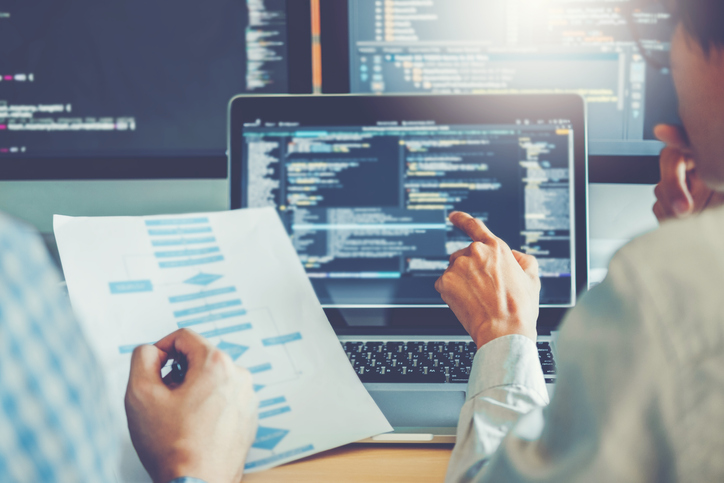 ---
What Is a Technical Business Analyst?
A technical business analyst (BA) provides analysis and technical expertise for a business or organization. As a technical BA, your job duties revolve around assessing and analyzing an organization's current IT capabilities and suggesting solutions to improve the company's computer systems, such as HR or payroll systems or applications used in retail. You may also oversee a project that implements your suggestions, and you provide technical assistance when setting up new systems that can increase the business's capacities.
How to Become a Technical Business Analyst
To become a technical business analyst, you need many qualifications, including education, career experience, and job skills specific to your industry. You should have a bachelor's degree in a technical field, such as IT, computer science, or a field related to business. In addition to your education, having several years of experience in your chosen field can give you a strong understanding of technical requirements and how to improve technical capabilities while improving business productivity. You should also develop strong written and verbal communication and excellent research skills.