What Is a Senior Accountant and How to Become One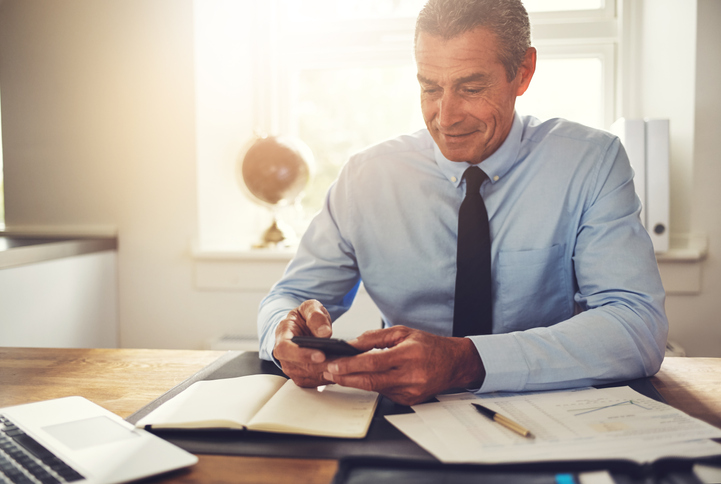 ---
What Is a Senior Accountant?
A senior accountant oversees the accounting department for a company or organization. As a senior accountant, your responsibilities and duties include managing all incoming and outgoing payments and ensuring all ledgers are kept accurate and updated. You also conduct regular audits and supervise the other accountants, bookkeepers, and clerks in your department. To ensure the department runs smoothly, you train your staff thoroughly and monitor all transactions.
How to Become a Senior Accountant
Though some senior accountant positions require a master's degree in accounting or a related field, some senior accountant jobs only need a bachelor's degree or Certified Public Accountant (CPA) credentials, in addition to significant job experience. To become a CPA, you must meet your state's requirements and pass the Uniform CPA Exam. Acquire an entry-level accountant position and complete all your work accurately and on-time. Build your level of expertise in accounting by taking continuing education courses to earn promotions to become eligible for a senior accountant position.
Senior Accountant Job Description Sample
With this Senior Accountant job description sample, you can get a good idea of what employers are looking for when hiring for this position. Remember though, every employer is different and each will have unique qualifications when they hire for their Senior Accountant position.
Job Summary
We are seeking an experienced, detail-oriented senior accountant to join our growing organization. In this position, you will handle all accounting operations within the company, verify financial records and transactions, and monitor the accounting team. You must have a keen attention to detail and maintain account balances, financial statements, general ledger, and all reports.
Duties and Responsibilities
Oversee accounts payable and receivable
Prepare financial statements and analysis
Analyze financial reports
Supervise accounting department, junior employees, and accounting assistants
Maintain company accounting procedures and processes
Comply with Generally Accepted Accounting Principles (GAAP) for financial statements
Record financial information for analysis
Assist the accounting manager in preparing documents and interpreting complicated financial information for managers, executives, and C-Suite executives
Advise on procedure and financial management
Develop procedures to improve efficiency
Forecast and plan for future needs
Assist with audits and taxes
Prepare financial reports for taxes, regulatory agencies, and stockholders
Maintain account balances and bank statements
Manage general ledger and assist month-end and year-end close processes
Ensure compliance with all internal processes
Requirements and Qualifications
Bachelor's degree in accounting, finance, business, or related field
Certified Public Accountant (CPA) license required; all state certifications met
Previous experience as an accountant, junior accountant, or accounting supervisor
Excellent computer skills; knowledge of and experience with Microsoft Office Suite
Proficiency using accounting software and experience with a software system implementation a plus
Exceptional knowledge of finance, accounting, budgeting, cost accounting and cost control principles and Generally Accepted Accounting Principles (GAAP)
Advanced knowledge of bookkeeping and accounting best practices, laws, standards, and state/national regulations
Able to analyze financial records and interpret for other departments
Excellent written and verbal communication skills