What Is a Retail Merchandiser and How to Become One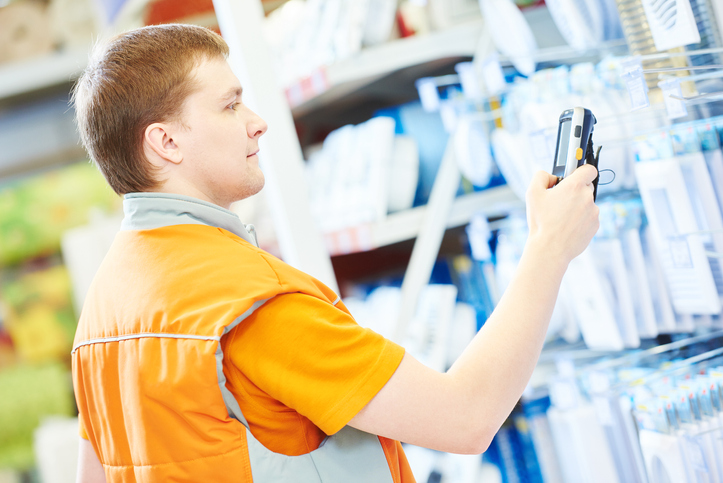 ---
What is a Retail Merchandiser?
A Retail Merchandiser selects sales items to be stocked, displayed, and sold to maximize sales performance. Retail Merchandisers are responsible for visiting retail locations, documenting retail stock through photos and written notes, preparing reports about store visits, inspecting store displays, and advising management of resources and services that can boost customer satisfaction. You play a key role in optimizing the shopping experience for customers by making sure that best-selling items are in stock and suggesting opportunities for improvement to management.
How to Become a Retail Merchandiser
Start your career as a Retail Merchandiser by earning a high school diploma or equivalent. A college degree is not required to become a retail merchandiser but can improve your candidate profile. Highlight career experience and internships in sales, retail management, customer service, or secret shopper on your resume. Explore training resources that help you gain product knowledge and learn about store conditions. Complete an application for a retail merchandiser job, citing attention to detail, time management, communication, adaptability and other relevant skills.
Where Do Retail Merchandisers Work?
Retail Merchandisers stock products, monitor retail store conditions, set up promotional resources, and partner with store management to increase profitable sales outcomes. A Retail Merchandiser's work environment depends on retail needs, so you may spend your day setting up promotional signage in a store, replenishing resources in a stock room, or preparing reports in an office. Retail Merchandisers can find work for retail solutions companies, marketing firms, wholesale retailers, and distribution companies.
What Is the Job Outlook for a Retail Merchandiser?
Retail Merchandisers complete duties and services that help to optimize the customer sales experience. The Bureau of Labor Statistics projects a job outlook on par with other industries for retail merchandisers. Retail Merchandisers with prior experience in sales, purchasing services, or inventory management and an eye for appealing retail store displays can improve the job outlook. Retail Merchandisers who can identify sales and retail trends, are willing to travel, and have access to reliable transportation can also improve their job outlook.
Retail Merchandiser Job Description Sample
With this Retail Merchandiser job description sample, you can get a good idea of what employers are looking for when hiring for this position. Remember, every employer is different and each will have unique qualifications when they hire for a Retail Merchandiser role.
Job Summary
None
Duties and Responsibilities
Build, stock, and maintain displays according to a planogram
Recognize spatial opportunities within a store to create beautiful displays that move key products
Track display stock levels to determine effectiveness and reordering needs
Liaise with retail workers and managers to address needs and further realize merchandising possibilities
Requirements and Qualifications
High school diploma or GED certificate
Prior merchandising experience (preferred)
Proactive, problem-solving personality
An eye for visual detail and an understanding of aesthetics in a retail environment
Basic computer proficiency
Physical ability to lift objects, stand, and crouch for long periods