What Is a Remote Software Engineer and How to Become One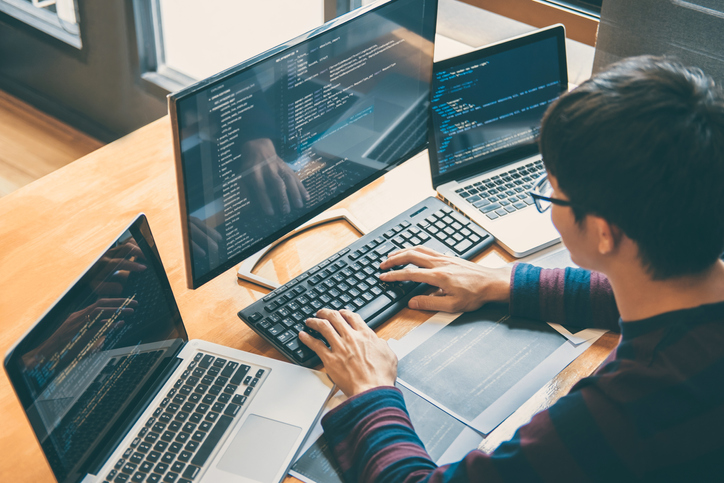 ---
What Does a Remote Software Engineer Do?
As a remote software engineer, you work from home to create and develop systems using programming languages and frameworks. As part of your duties, you design and install software solutions by determining specifications and developing code. You also improve software initiatives by reviewing systems and recommending solutions, often virtually guiding clients through the database, network, and computer processes. By collecting and analyzing issues, you can develop solutions for a variety of technical problems. The remote aspect of this job means you can work from anywhere with a reliable internet connection.
How to Become a Remote Software Engineer
The preferred qualifications to become a remote software engineer include a bachelor's degree in IT, software engineering, or computer science. Aside from higher education, you can also develop your knowledge and experience through coding bootcamps and other training programs. Both of these educational paths give you the skills you need to start out in this field. It's ideal to have two or more years of software development experience with multiple frameworks. Many responsibilities with technology fall to software engineers and remote positions have become much more prominent. Look for job openings with companies who desire remote workers.