What Is a Reimbursement Specialist and How to Become One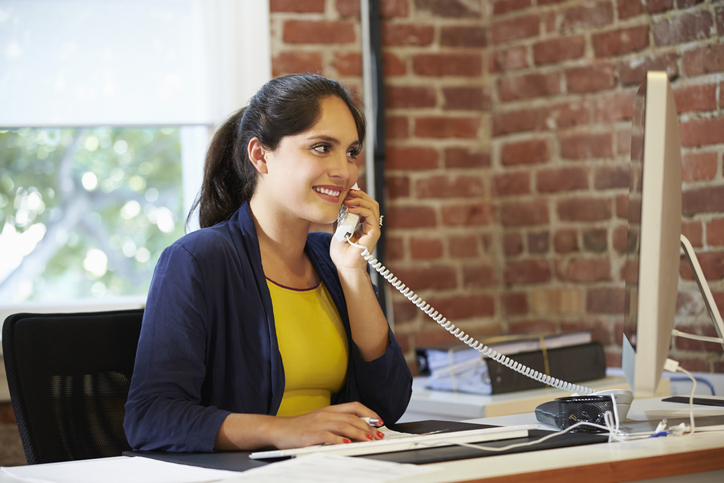 ---
What Does a Reimbursement Specialist Do?
As a reimbursement specialist, you work with insurance and billing companies to process medical reimbursements for patients. Your primary job duties include interacting with patients, managing financial documents, transcribing medical records, communicating with insurance providers, and assisting with other administrative tasks. Positions are often available in hospitals and health care clinics as well as at insurance companies. Preferred qualifications include professional certification in medical billing and some work experience in a medical environment. Those interested in the career need strong analytical, communication, and organizational skills.
How to Become a Reimbursement Specialist
The qualifications that you need to become a reimbursement specialist include a postsecondary training and knowledge of medical billing practices and regulations. You can gain the skills you need for this career by pursuing a certificate or two-year degree in medical billing and coding. You can also seek professional certification. The American Medical Billing Association has a Certified Medical Reimbursement Specialist accreditation. Regardless of your degree, you need to be comfortable working with medical coding systems such as ICD, CPT, and HCPC for this job.
Reimbursement Specialist Job Description Sample
With this Reimbursement Specialist job description sample, you can get a good idea of what employers are looking for when hiring for this position. Remember though, every employer is different and each will have unique qualifications when they hire for their Reimbursement Specialist position.
Summary
Our hospital is seeking a Reimbursement Specialist to join our medical billing team. In this position, you are responsible for submitting the documents to insurance companies to secure reimbursement for medical procedures. When there is a reimbursement denial, you will check the accuracy of the documents and submit an appeal. You must be familiar with Medicare and Medicaid procedures to know when to file appeals. Our ideal applicant has a certificate in medical coding, some experience in medical collections, and a firm grasp on medical terminology. You should also be well-versed in CPT codes and HIPAA regulations.
Duties and Responsibilities
Gather insurance and billing information on a patient
File the proper paperwork with the insurance companies for reimbursement
Submit an appeal when the company denies a claim
Double-check all documents for accuracy
Perform administrative duties for the billing department
Requirements and Qualifications
A high school diploma or GED certificate
Certificate in medical billing and coding (preferred)
Experience in medical collections or collections management
Strong organizational skills
Familiarity with HIPAA regulations