What Is a Recruiter and How to Become One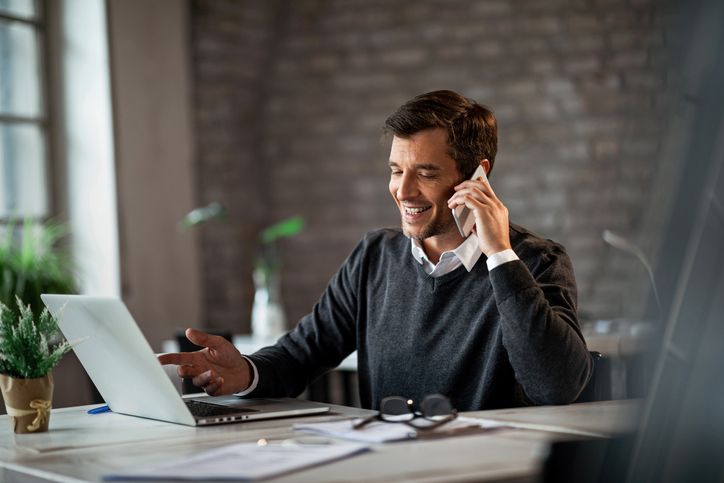 ---
What Do Recruiters Do?
The primary role of a recruiter is to match job seekers with job vacancies based on a candidate's credentials and a company's needs. A recruiter seeks out qualified candidates, then serves as a liaison between the candidate and the company to meet the demands of both parties regarding job duties and compensation. Recruiters save companies time by weeding out unqualified or unfit job seekers, and they help job seekers by connecting them with opportunities.
How to Become a Recruiter
Potential Recruiters should first obtain a bachelor's degree, preferably in business or human resources. Most employers prefer candidates with a minimum of two or three years of previous professional experience in recruiting. Ideally, you can demonstrate some prior expertise within a company's specific field such as finance or retail. It's important to have familiarity with recruitment-specific software, such as applicant tracking systems (ATS) and human resources information systems (HRIS), as well as fundamental tools like Microsoft applications. Recruiters should have excellent knowledge of state-specific employment policies and demonstrate a commitment to DEI initiatives. Recruiters are natural networkers and communicators, and you must possess the flexibility to travel to recruiting events, such as career fairs.
What Is a Recruiter's Job Description?
A recruiter's job duties include seeking out qualified candidates, screening candidates through research and interviews, and recommending job placement for competent candidates. Recruiters partner with hiring managers to ascertain personnel needs; then they look for potential candidates who fit those requirements. To find candidates, recruiters research job seekers in online resume databases and attend in-person events like career fairs and community networking events.
What Are Executive Headhunters?
A recruiter's job is to find quality candidates for job vacancies. Executive headhunters specialize in finding candidates to fill upper management positions. Companies and startups hire executive headhunters to seek out superior talent to fill C-level and executive positions. To succeed as an executive headhunter, an individual must have excellent interpersonal communications skills, a strong personal network, and excellent research skills.
How Do Recruiters Make Their Money?
Recruiters are paid by the companies that use them to find candidates. Their compensation depends on a few factors. Recruiters who are on a company's payroll are called "internal recruiters." Internal recruiters are part of the company's human resources staff and are paid an annual salary as compensation for their work. Contract recruiters who work for a recruiting agency or who are self-employed earn a fee from client companies for each successful placement of a candidate. Internal recruiters often make less overall than external recruiters who work as contractors with several client companies.
Recruiter Job Description Sample
With this Recruiter job description sample, you can get a good idea of what employers are looking for when hiring for this position. Remember, every employer is different and each will have unique qualifications when they hire for a Recruiter role.
Job Summary
We are seeking an experienced Recruiter to find talented employees for our clients. In this position, you will identify eligible candidates through traditional resources as well as digital channels. You will conduct initial interviews with interested job seekers, select the applicants who best match our employers hiring needs, and forward their information to the hiring manager. Our ideal candidate has at least two years of professional recruiting experience and is knowledgable in all governmental regulations concerning hiring practices.
Duties and Responsibilities
Meet with hiring managers to discuss their hiring needs
Find eligible job seekers through community services, colleges, employment agencies, recruiters, media, and internet sites
Interview applicants to determine if their skill set matches the employer's requirements
Forward applicant information to hiring manager for the next steps
Cultivate and maintain elationships with job seekers for future openings
Requirements and Qualifications
Bachelor's degree
2+ years of recruiting experience preferred
General knowledge of current employment laws and practices
Proficient with Microsoft Office
Excellent communication skills
Able to travel for recruiting meetings, college visits, career fairs, and other events