What Is a Property Accountant and How to Become One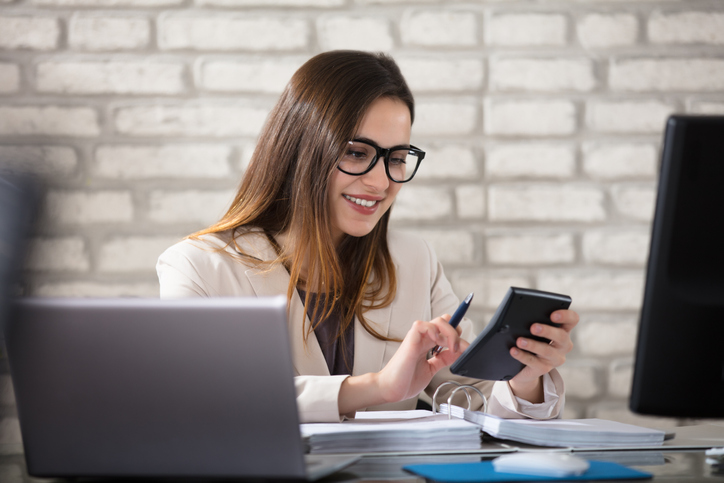 ---
What Does a Property Accountant Do?
As a property accountant, you work in the real estate industry to help companies or developers with budget analysis, audit reporting, portfolios, reconciliation, and more. Property accountants prepare, maintain, and review financial records, commercial property agreements, residential property agreements, and deal with some rentals. Your responsibilities and day-to-day duties often take you out of the office to meet with developers, investors, lawyers, and local politicians to ensure processes are going according to plan and that everyone is following the proper real estate codes and laws along the way. Some job duties are closely related to those of a CPA, but with added responsibility.
How Do You Become a Property Accountant?
A career as a property accountant requires you meet some basic educational qualifications, typically a bachelor's or master's degree in accounting. You do not need to be a certified public accountant (CPA) to work in property accounting, but it may make you a more desirable candidate overall. A solid understanding of real estate rules and laws, coupled with an ability to learn, is imperative to a job in property accounting. You must be outgoing and have excellent communication skills to speak with developers, lawyers, real estate agents, and more.
Property Accountant Job Description Sample
With this Property Accountant job description sample, you can get a good idea of what employers are looking for when hiring for this position. Remember, every employer is different and each will have unique qualifications when they hire for a Property Accountant role.
Job Summary
We are seeking a qualified, motivated individual to join our company as a Property Accountant. As part of our team, you will process daily and month-end transactions, maintain balance sheet schedules, and review and reconcile property taxes and other liabilities. You will also oversee cash deposits and review profit and loss statements, delivering reports on all items to leadership and key stakeholders. Our ideal applicant has several years of prior professional experience in a similar finance role and possesses expert-level knowledge of relevant tax regulations and standard accounting software and practices.
Duties and Responsibilities
Prepare monthly bank reconciliations
Process daily and month-end transactions
Review and reconcile property taxes and other liabilities
Present regular accounting reports to key leadership
Oversee cash disbursements and maintain cash books
Requirements and Qualifications
Bachelor's degree in accounting or relevant field
Four years of related experience in a finance or accounting role
Expert-level skills with Excel and standard accounting software
Superb communication and organizational skills