What Is a Program Coordinator and How to Become One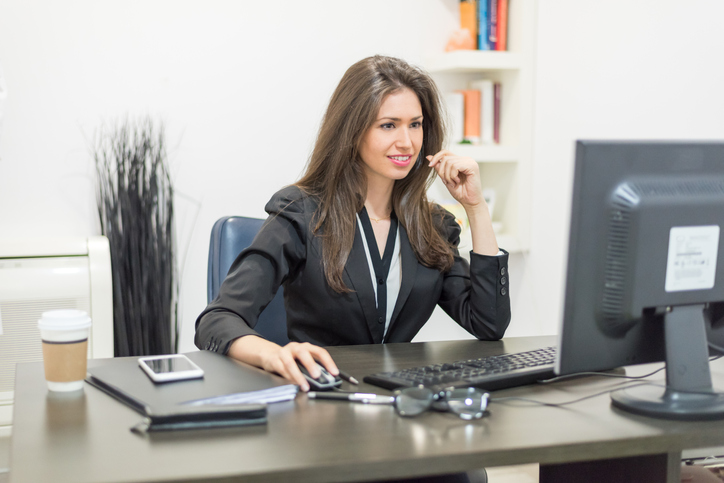 Table of Contents
---
How to Become a Program Coordinator
There are no formal education requirements to become a program coordinator, but many employers prefer candidates with an associate or bachelor's degree in a related field. For example, an educational program coordinator needs a degree in education, while a healthcare program coordinator needs a degree in the sciences, nursing, or health-related field. Acquire an internship or an entry-level position with an organization in the industry you wish to work in to learn how to create and coordinate programs that are essential to the organization. Once you have gained some experience, network with human resources departments in the industry and seek program coordinator positions.
What Is a Program Coordinator?
Program coordinators plan and execute events, staff development, and curriculum in a variety of industries. The most common institutions with program coordinators are in healthcare, schools, and non-profit organizations. Depending on the kind of organization you work for, your job duties may vary. For example, program coordinators who work for hospitals or medical offices may organize and schedule a series of classes on nutrition and the benefits of exercise. Public school program coordinators may be responsible for staff development workshops that focus on new curriculum methods. Non-profit organizations may need a program manager to manage fundraising and marketing efforts.