What Is a Process Technician and How to Become One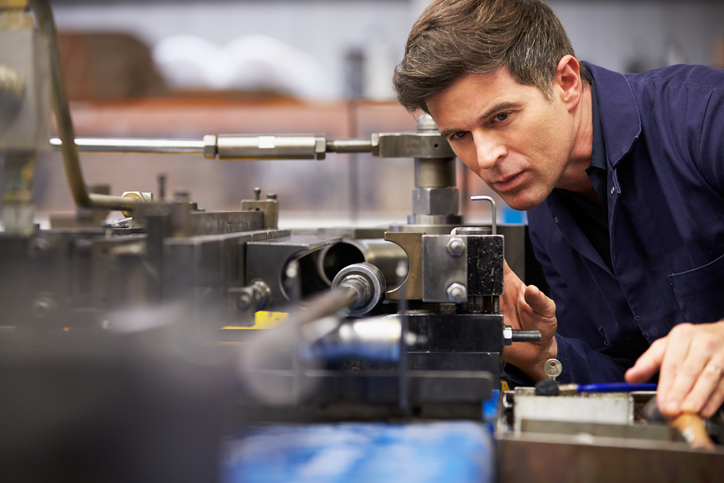 Table of Contents
---
What Is a Process Technician?
A process technician—or industrial engineering technician—oversees the setup and monitoring of industrial equipment under the guidance of an industrial engineer. As a process technician, your responsibilities include following the direction of the engineer, interpreting technical drawings to assemble and install industrial equipment on site, and ensure that equipment is running effectively. You may work in a variety of industries, such as manufacturing, oil and gas, and health care.
How to Become a Process Technician
Some process technician jobs require a bachelor's degree in industrial engineering or a related field, but most only require an associate degree in math or science, or vocational training through an accredited institution. Employers often offer the training for this position. Other skills for the job include good communication and problem-solving, a great attention to detail, and the ability to stay cool under tight deadlines.