What Is an Orthodontic Treatment Coordinator and How to Become One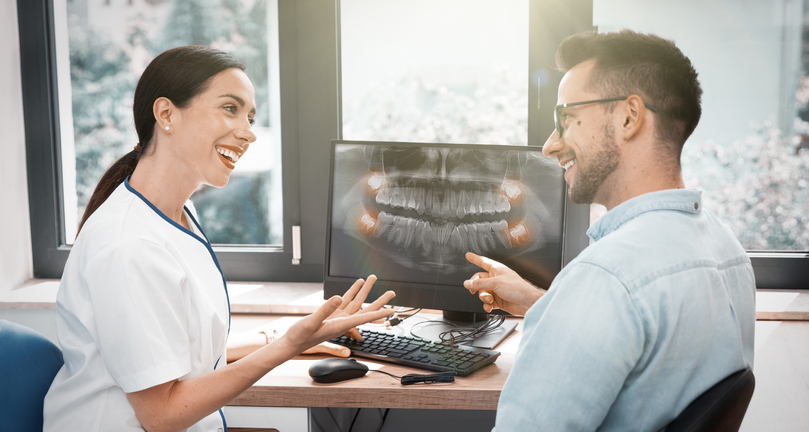 Table of Contents
---
What Does an Orthodontic Treatment Coordinator Do?
An orthodontic treatment coordinator works in a dentistry office or orthodontist's clinic. In this career, your responsibilities focus on working with a patient through every phase of their orthodontics treatment or procedure. You explain the primary benefit and risks of the surgery or dental treatment. Your duties may also include providing cost estimates, arranging a payment plan, or researching insurance coverage for the patient. You are usually the first point of contact for patients who have questions or concerns about their procedure.
How Can I Become an Orthodontic Treatment Coordinator?
To become an orthodontic treatment coordinator, you need strong customer service and communication skills. The primary educational qualifications are a high school diploma. Some dentists may seek applicants with certification or experience as a dental assistant or front office dental employee so that they can accurately explain treatment and benefits with patients. Other dentists are willing to provide on-the-job training for entry-level treatment coordinators. You should be familiar with office software such as Microsoft Office Suite, and you should also be familiar or willing to learn about patient treatment agreements and insurance documentation.