What Is a Neuropsychologist and How to Become One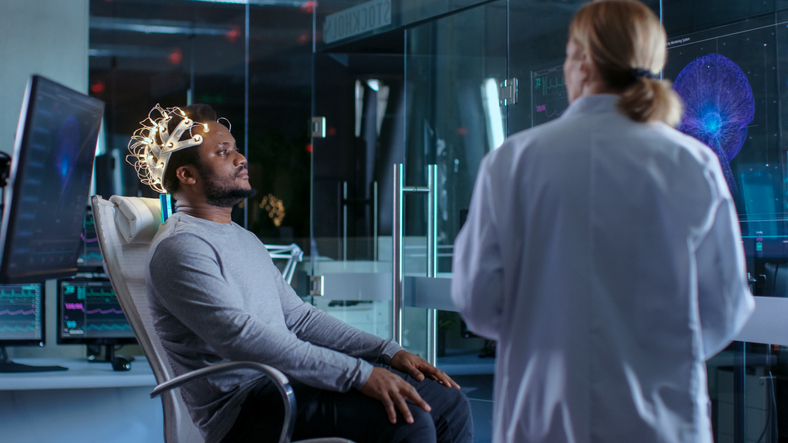 Table of Contents
---
What Do Neuropsychologists Do?
A neuropsychologist is a psychologist who specializes in the relationship between the human brain and human behavior. Not everything is known about how the brain functions, but doctors know that disorders within the brain and nervous system can cause changes in behavior and thinking. The job of a neuropsychologist is to study how the physical brain structures and systems relate to human behavior and cognitive abilities. Neuropsychologists are highly educated and have a doctorate in psychology. They also complete specialized training in neuropsychology. Most neuropsychologists work in research or in clinical offices.
What Is Neuropsychology?
Neuropsychology is defined as the scientific study of the structure and function of the human brain, more specifically how the brain links with the mind with the objective of medical diagnosis and treatment of neurological disorders. Experts and researchers in this field examine how the brain affects specific psychological processes and behaviors. It is an experimental field of psychology, which aims to understand how behavior and thinking are impacted by brain functions. Neuropsychology is the study of how the brain links with the mind with the objective of diagnosis and treatment of neurological disorder.
What Degree Does a Neuropsychologist Need?
To become a neuropsychologist, you will need to complete a bachelor's degree, usually in biology, psychology, or a related field. Then, you must complete a doctorate in neuropsychology or clinical neuropsychology. Alternatively, you can complete a Ph.D. or Psy.D. in clinical psychology, followed by specialized training.