What Is a Marketing Specialist and How to Become One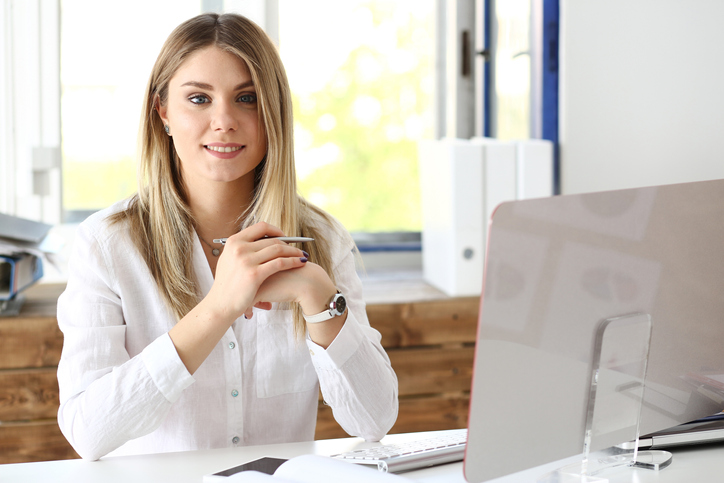 ---
What Does a Marketing Specialist Do?
A marketing specialist works with a company to develop and implement a marketing campaign, whether as an independent contractor or as part of their marketing department. Your responsibility is to act as a supportive role for the rest of the team. This work can include anything from doing market analyzation to organizing events. Marketing specialists are typically brought in to focus on a particular area of the campaign, but you may advise at any point in the process.
How to Become a Marketing Specialist
A path to a career as a marketing specialist usually begins with a bachelor's degree in marketing or a similar field. Many employers may seek candidates with a master's degree, but extensive experience may make up for lack of post-graduate work. Certifications in various aspects of marketing and marketing tools are available but not required for all positions. Often these only become important if you are looking to define a specialization in your career. In addition to an understanding of marketing principles, as a marketing specialist, you must have advanced communication skills, a detail-oriented mindset, and a creative perspective.
Marketing Specialist Job Description Sample
With this Marketing Specialist job description sample, you can get a good idea of what employers are looking for when hiring for this position. Remember, every employer is different and each will have unique qualifications when they hire for a Marketing Specialist role.
Job Summary
We are seeking an inventive, experienced marketing specialist to join our growing business. In this position, you will be responsible for supporting the marketing team with day-to-day support and creative asset execution. Working with other team members, you will manage all creative assets to ensure alignment with the sales and customer service groups. Exceptional communication and presentation skills are a must.
Duties and Responsibilities
Work with advertising and media agencies with day-to-day support and execution of creative deliverables
Manage print and digital asset inventory to ensure creative alignment across all marketing channels
Lead execution of the approval process, including uploading of all final marketing and creative assets
Seek out collaboration and buy-in from stakeholders to develop the most effective communication assets
Work with marketing operations to develop and respond to design requests.
Provide support for social/community content to ensure alignment with broader brand/product strategy.
Assist in overall monthly and campaign-level reporting of marketing KPI performance vs. goals.
Plan, design, and develop effective presentations for internal and external use
Collaborate with legal and compliance teams to ensure all marketing campaigns and materials are in compliance.
Manage organization of strategy documents, creative assets, and meeting materials/agendas
Requirements and Qualifications
Bachelor's degree in marketing, advertising or related field
3-5 years of marketing or marketing communications experience
Previous agency experience preferred
Experience with websites and graphic design preferred (Photoshop, WordPress, social media, etc.)
Excellent oral and written communication; strong public speaking skills