What Is a Licensed Massage Therapist and How to Become One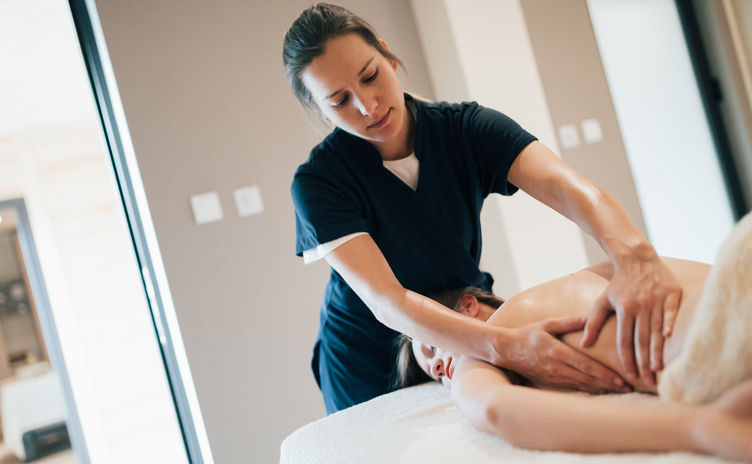 ---
What Is a Licensed Massage Therapist?
A licensed massage therapist uses massage techniques to promote health and healing in clients. As a massage therapist, your responsibilities and duties include preparing the treatment room, discussing complaints and medical history and injuries with patients, conducting therapeutic massages, and keeping a log of patient progress. If you work in the therapy center or doctor's office, you may also need to update patient records and share progress with other medical professionals. Your goal is to help people with pain relief, increase muscle relaxation, and promote wellness through the proper use of various massage techniques.
How to Become a Licensed Massage Therapist
To become a licensed massage therapist, you need a high school diploma or equivalent. Though some jobs require an associate degree, most jobs will accept a certificate from a massage therapy program and supervised hands-on hours as evidence of your expertise. In these programs, you study the basics of anatomy and various massage modalities to gain the skills and qualifications you need in this career. To become licensed, you need to complete your state's particular requirements.
Can You Become a Licensed Massage Therapist Online?
Becoming a licensed massage therapist requires a combination of classroom-based and hands-on learning. Some massage therapist training programs offer online courses, which may provide cost savings as well as flexibility for students. Once you complete your online courses, you will still need to complete your supervised clinical hours in person. This experience cannot be simulated online. You should also check your state's requirements for licensing and ensure that whatever program you enroll in will meet the requirements for obtaining a license in your state.