What Is a Lead Massage Therapist and How to Become One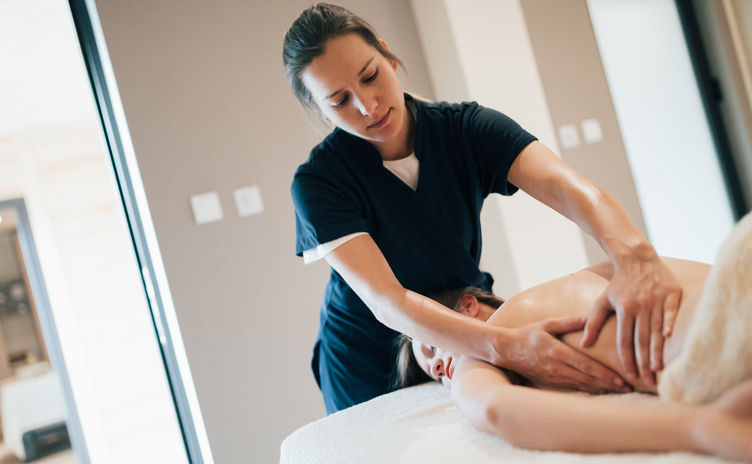 ---
What Does a Lead Massage Therapist Do?
As a lead massage therapist, your job is to provide therapeutic and healing services for your clients. In this role, you may study the body of each client to determine the best massage techniques, use tools and measuring devices to gather more information about your client, and adjust your techniques based on any unique needs. This is a management position, so you may also recruit, hire, and train other massage therapists for your company. Lead massage therapists often process paperwork, monitor employee performance, manage staff schedules, and otherwise supervise the massage area of a facility. Some details of this job depend on the employer. For example, lead massage therapists in luxury hotels may constantly see different guests, while lead massage therapists at local gyms may form professional relationships with local clients to try and earn repeat business.
How Can I Become a Lead Massage Therapist?
The primary qualifications for becoming a lead massage therapist are several years of experience as a regular massage therapist and an active massage therapist license. License requirements vary by state but generally include completing a local educational program or transferring the license in from another jurisdiction. Licenses may require renewal or continuing education, so employers may expect you to both maintain your license and make sure all other therapists maintain theirs. Fulfilling the responsibilities and duties of a lead massage therapist requires leadership skills, interpersonal skills, flexibility, creativity, and sometimes sales skills for encouraging customers to buy and use other products.