What Is an Inside Sales Representative and How to Become One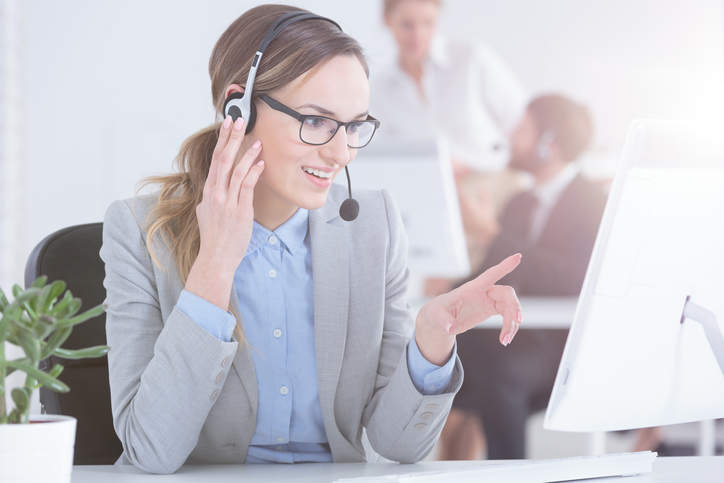 ---
What Is an Inside Sales Representative?
An inside sales representative is a sales professional who conducts sales online or over the phone. A career in inside sales is very similar to outside sales job model. You are responsible for developing and maintaining client relationships based on leads, and your compensation is usually based on commission. Since relationships are developed virtually, rather than in person, the position requires a unique set of skills一these include a high level of computer proficiency, phone skills, and the ability to build rapport during client calls without the benefit of face to face interaction.
What Skills Do Successful Inside Sales Representatives Have?
To succeed as an inside sales representative, you must have in-depth product knowledge and excellent interpersonal skills. When you first start selling a new product, pay close attention during product training sessions. You need to understand every component of the products you sell in order to answer customers' questions and explain how the product provides a solution they need. You also need to know how to build rapport with customers over the phone, which requires excellent communication skills. Finally, you need solid closing techniques to convert a prospect into a sale before you hang up.
Inside Sales Representative Job Description Sample
With this Inside Sales Representative job description sample, you can get a good idea of what employers are looking for when hiring for this position. Remember though, every employer is different and each will have unique qualifications when they hire for their Inside Sales Representative position.
Summary
Our company needs an Inside Sales Representative to boost our B2B sales. In this role, you are responsible for deal closing, so you need strong negotiation and interpersonal skills. You also need to be comfortable with outbound calling and using customer relationship management (CRM) software. We deal with a high volume of sales, so you should have significant sales experience in a similar environment. Our ideal candidate has a degree in a business-related field, but we are willing to work with otherwise qualified salespeople if you have several years of sales experience.
Duties and Responsibilities
Source new leads
Follow up on leads to find new customers
Use negotiation skills to close deals
Communicate with existing customers about their needs
Use CRM software to increase customer retention
Requirements and Qualifications
Bachelor's degree in a business-related field
Sales experience; B2B sales experience preferred
Strong communication and negotiation skills
Able to use CRM software such as Salesforce
Excellent multitasking skills