What Is a HVAC Technician and How to Become One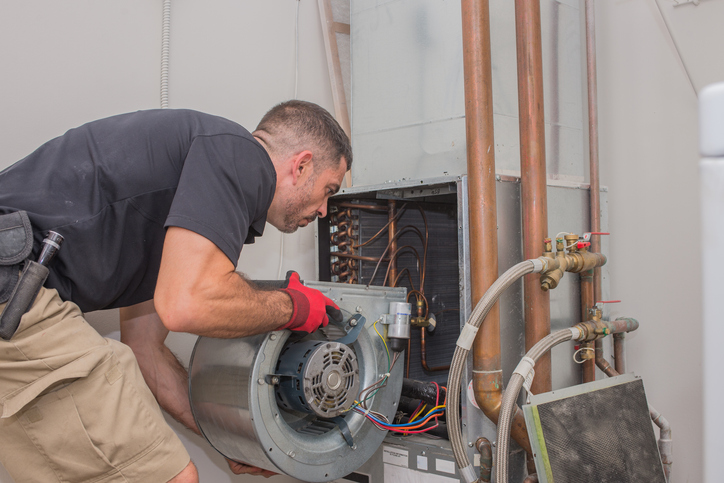 Table of Contents
---
What Is an HVAC Technician Job?
The job of an HVAC technician is to test, install, and repair heating, ventilation, and air conditioning systems in new and existing homes and commercial buildings. A strong candidate for an HVAC technician job will have professional training and job experience with HVAC systems. Blueprint reading is also an important skill. It is also common for job seekers in this field to list their physical attributes such as dexterity, strength, and stamina on their resumes to increase hiring potential.
HVAC Technician Job Description Sample
With this HVAC Technician job description sample, you can get a good idea of what employers are looking for when hiring for this position. Remember, every employer is different and each will have unique qualifications when they hire for a HVAC Technician role.
Job Summary
We have an immediate opening for an experienced HVAC Technician. You will travel to each client's location to inspect their current equipment, identify problems with their units, and perform necessary repairs or routine maintenance. When required, you will install new systems and ensure they are running smoothly. We work with both commercial and residential customers, so you must know how to work with small and large HVAC equipment. Our ideal candidate has at least one year of professional HVAC repair experience and can work independently.
Duties and Responsibilities
Travel to homes and businesses as scheduled
Determine customer concerns with their current HVAC system
Inspect current HVAC systems for effectiveness and safety
Perform necessary repairs and routine maintenance
Install new heating, cooling, and ventilation systems
Maintain accurate inventory of all equipment and HVAC resources
Requirements and Qualifications
Completion of an HVAC training program at a vocational school or apprenticeship
Current state HVAC technician license
Certification through the Environmental Protection Agency to handle refrigerants required
Proficient with manual and power tools
Valid driver's license and reliable transportation
Reliable and self-motivated