What Is a Freelance Curriculum Writer and How to Become One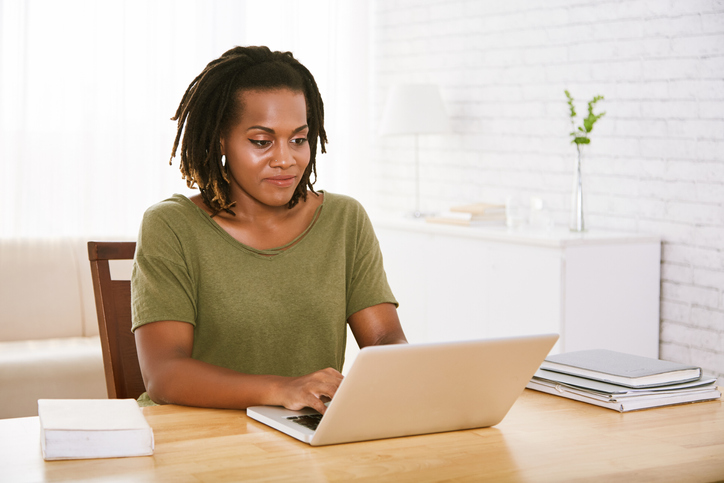 Table of Contents
---
What Does a Freelance Curriculum Writer Do?
As a freelance curriculum writer, your duties are to develop content and structure for a specific educational course. For example, you might work with an education startup that develops online lesson plans and subject content for a specific area of study, such as chemistry, algebra, or geography. Other freelance curriculum writers contract with a charter, public, or private school to help them improve learning outcomes in their districts. Your responsibilities include visiting a class, discussing current curriculum objectives with students and teachers, and then working with teachers and other educators to write content or develop new curriculum guidelines designed to meet specific goals. These goals may include improving student scores on state tests or increasing literacy among the student population.
How to Become a Freelance Curriculum Writer
To become a freelance curriculum writer, you must have previous professional experience as an educator. You also need educational qualifications, such as a bachelor's degree or an advanced degree in curriculum design, education, or pedagogy. A freelance curriculum writer often works full-time as a curriculum writer or designer for a school district, department of education, or a similar organization for several years before becoming an independent contractor. This professional experience and portfolio can improve your ability to get new contracts with school districts, startups, and other education employers. Excellent observational and analytical thinking skills are essential to your success as a curriculum writer.