What Is a Food Service Associate and How to Become One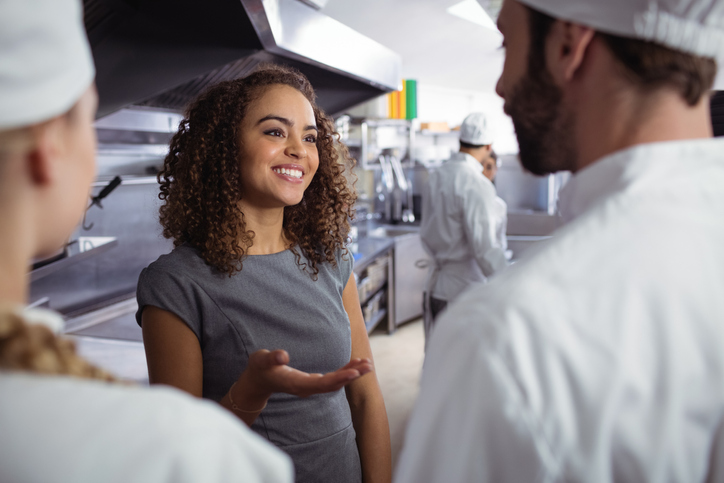 Table of Contents
---
What Is a Food Service Associate?
A food service associate usually works in a school, park, or within a business center to ensure the food served meets health safety codes. Your daily duties include greeting guests, answering questions, and providing quality customer service. In this career, companies expect you to understand proper cash handling procedures and the ability to work a register. A food service associate must prepare food with health and safety standards in mind. For food service associates working in a school, you must understand the health needs of children and work within those restraints. A job as a food service associate can lead to a fulfilling career in the culinary arts.
How to Become a Food Service Associate
There are no formal education qualifications you need to get a job as a food service associate. In most cases, your employer should train you on the essential skills and duties of the culinary industry. However, if you want to stand out, you should try to gain some experience in a kitchen setting. Culinary education is unnecessary unless you want to advance in this career. Food service associates need to be able to stand for long periods, lift and move boxes of food and supplies, and be excellent team players. Other necessary skills include multi-tasking, verbal communication, and organizational skills. You also need to be able to read recipes and measure ingredients.